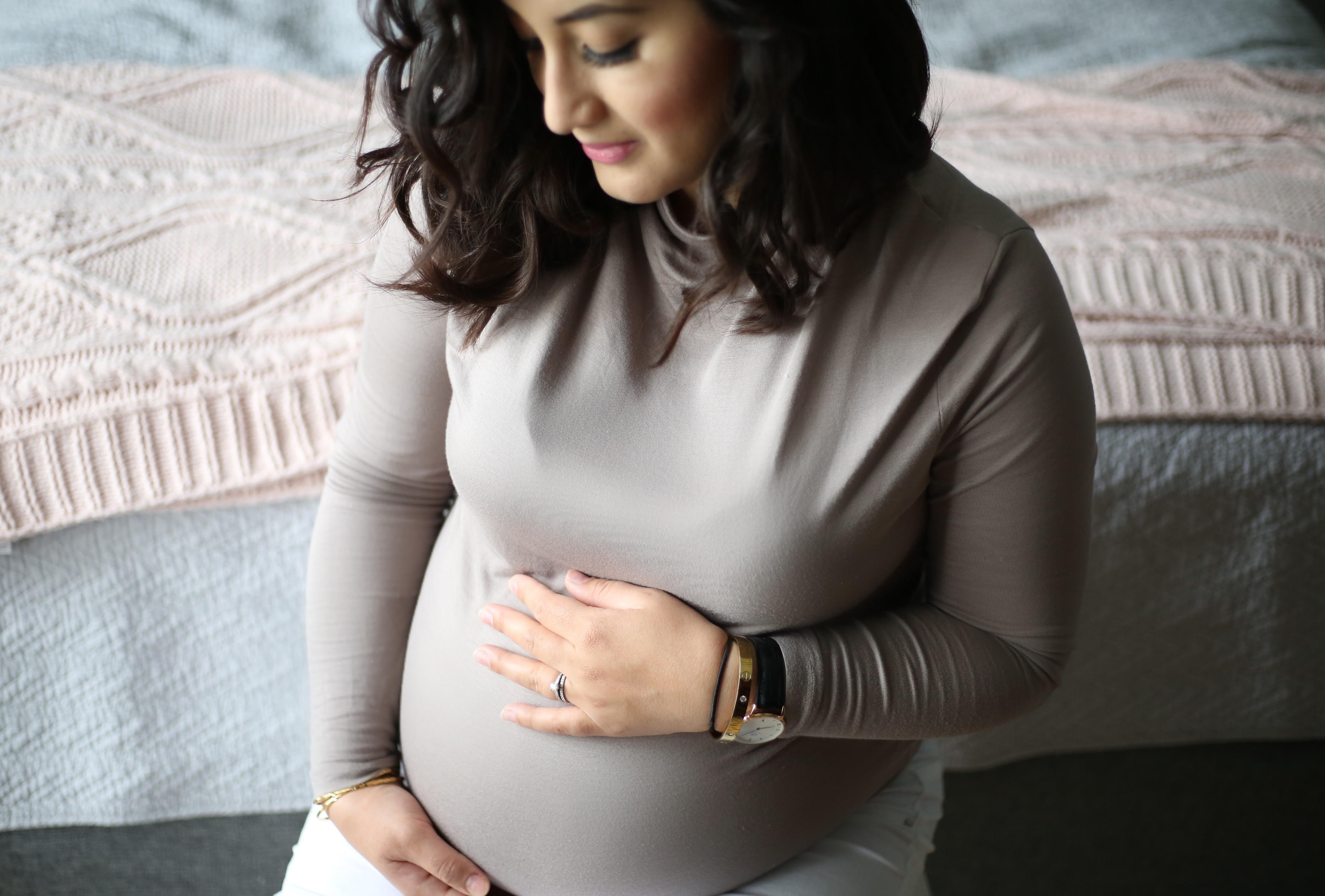 As I come closer to the end of my second pregnancy, I wanted to reflect on some of the products that I have personally used in this journey and highly recommend. Below is a list of my favorites:

1. Bellytunes: It is an adapter system that transforms your earbuds into a speaker system.  You are wearing your headphones and you place the baby bump speakers onto your belly (it comes with an adhesive) so that both you and your baby are listening to the same music/sounds.  It is great for meditation and creating a bond early on. I often use it for my naps so baby and I can both listen to either deep sleep music or the peaceful recitations of the Holy Quran. They can be purchased from Ola Baby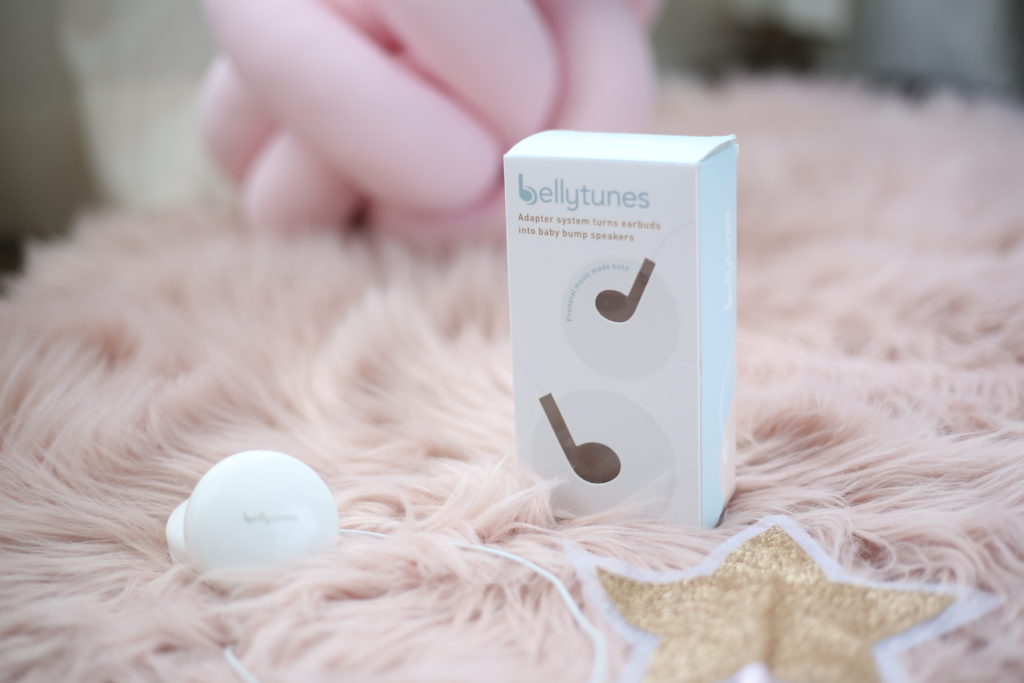 2. The Body Bump : The non-ride up maternity slip that grows with your bump. They come in both black and nude. They are truly one of the most comfortable under garments I've ever worn. I wish I knew this for my first pregnancy. It does not slip/roll up like some others and it is super stretchable so it grows as our bellies grow. It is the perfect slip for dresses (maternity or just regular/over-sized). The neat thing about the brand is that it's developed by a mother and a daughter. I plan on using it for nursing as well. They can be purchased directly from The Body Bump
3. Seraphine Maternity : I absolutely love this brand, they specialize in stylish designer maternity clothes. Not only are they fashionable but high quality as well. They are one of the brands loved by many celebrities as well. Here I am wearing one of my favorite leggings and sweater. They can be purchased from Seraphine Maternity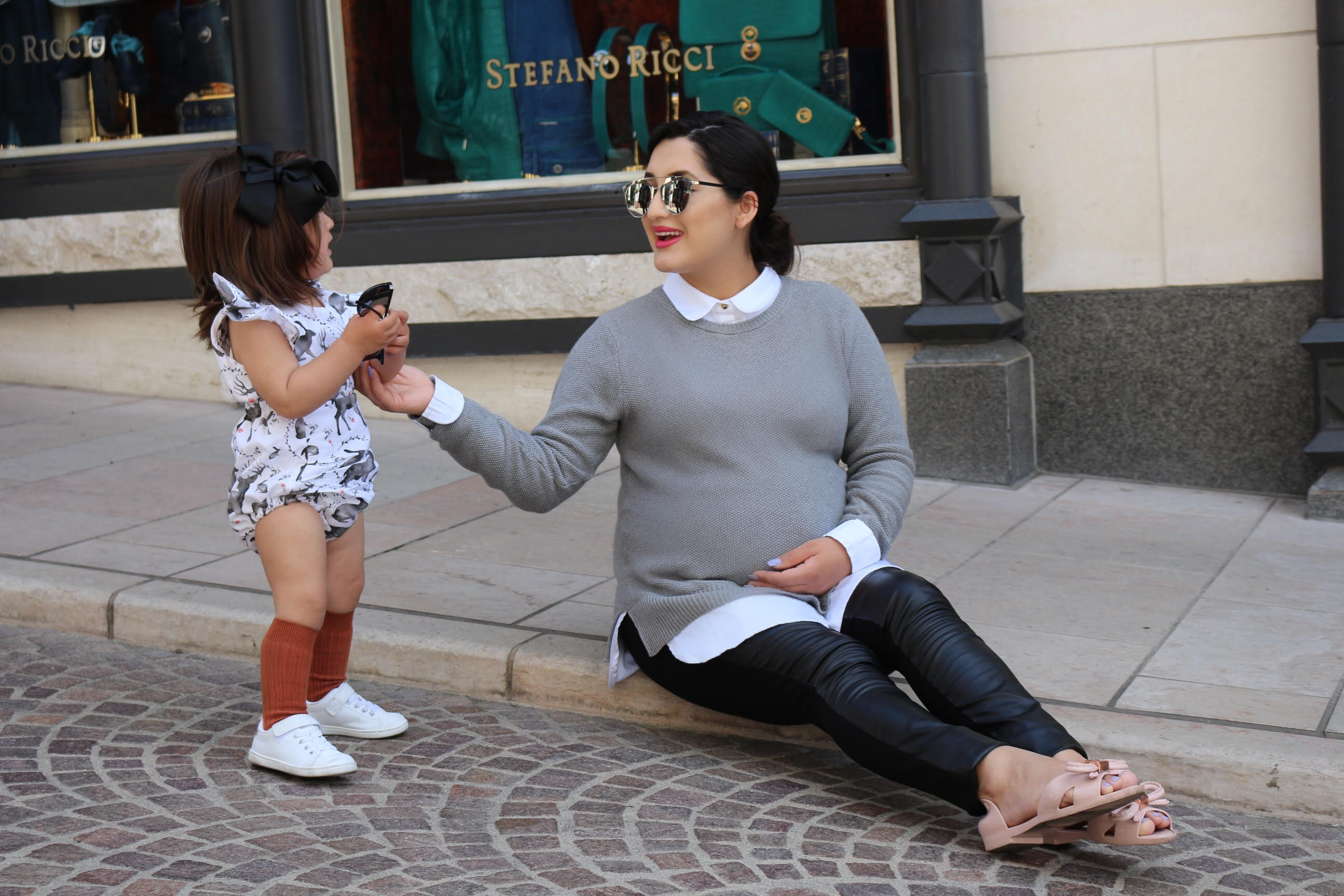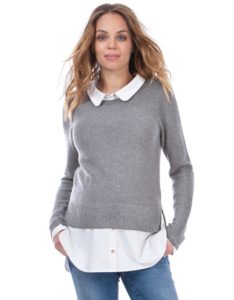 Grey Mock Shirt Maternity & Nursing Jumper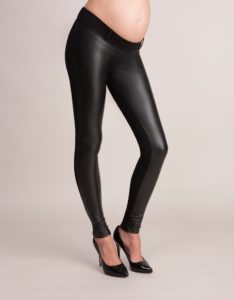 Faux Leather Panel Maternity Leggings
4. Melissa : One of the most comfortable shoe brands I've ever owned. It is fairly affordable, stylish and feminine and SO COMFORTABLE. They also smell like strawberries. My favorite at the moment is Melissa Seduction + Vitorino Campos   .