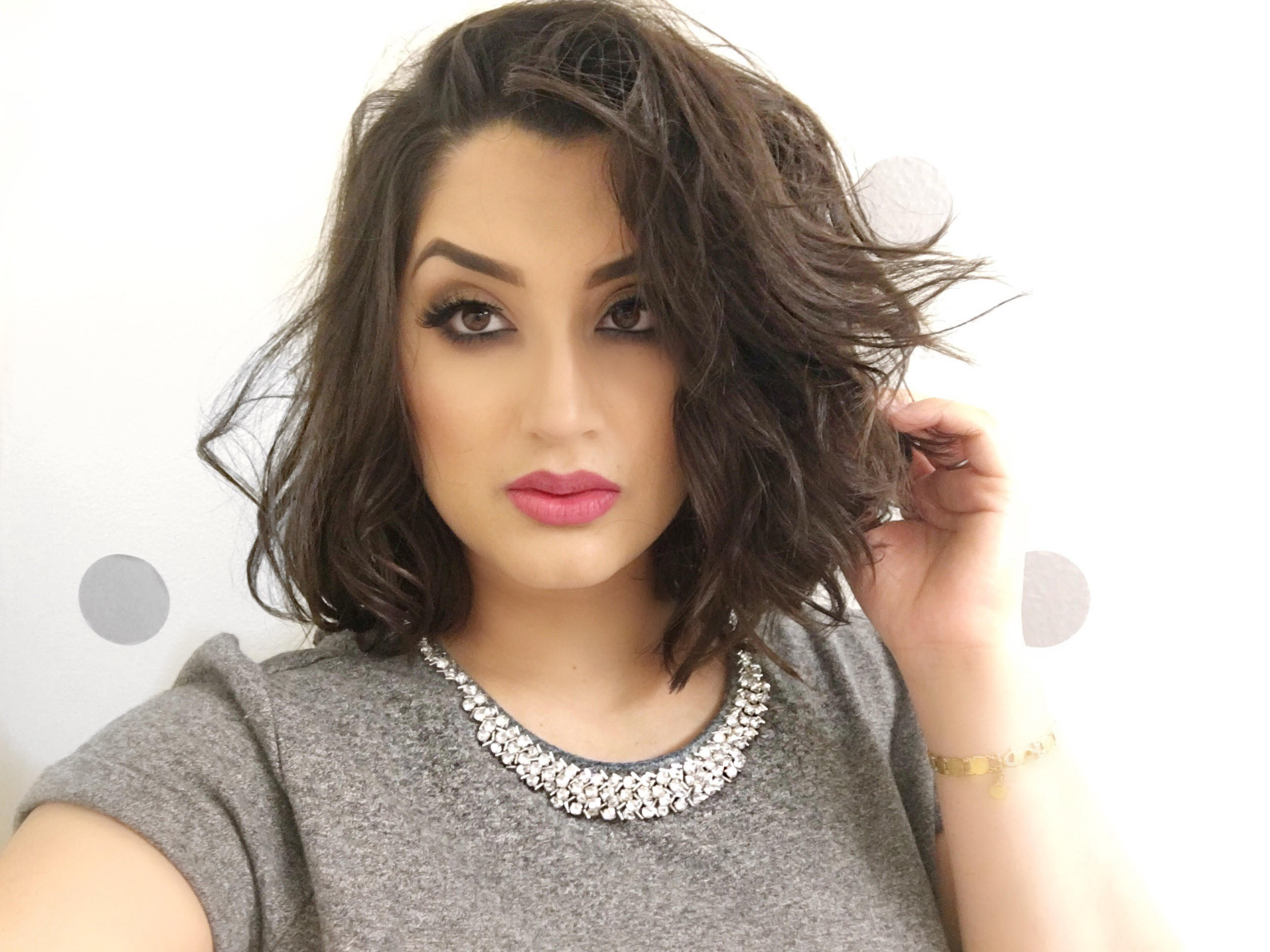 If you notice why in some of my photos my lips look fuller and plumped while other times they look its natural size, it is because I use JuvaLips to give me a "OUMPH". It is a safer approach than any injections going through your system. Surprisingly, the plumped look last longer than expected, enough for most of an event if you follow the instructions properly. It's size allows it to conveniently fit into your purse if you want to touch up while still out. To learn more, click here.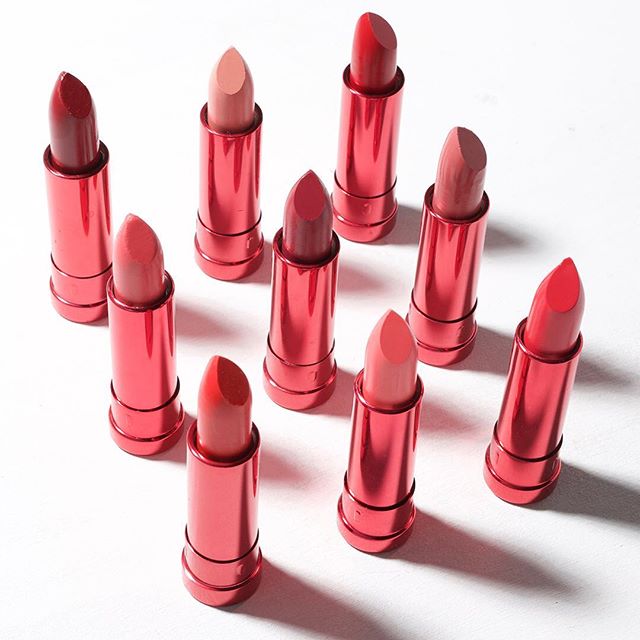 100% Pure has to be my new favorite cosmetic line for a couple of reasons: they are safe, fruit-pigmented and high-quality. You will not compromise your look just by choosing a green-friendly option. I highly recommend this brand for anyone looks for healthier and safer options for the new year. To learn more, click here.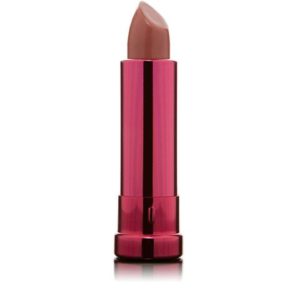 The color I am wearing on my lips is one of my favorites : Fruit Pigmented Pomegranate Oil Anti Aging Lipstick: Foxglove
If you are looking for an organic luxury skin care line, then OSEA is a must-check-out!! They are the only products I use for my skin, literally the only one. I cannot go a day without using their cream, serum and oil. OSEA  is a family owned business, stemming out of Malibu, California. Their desire is to promote healthier options in the cosmetic industry. To learn more, click here.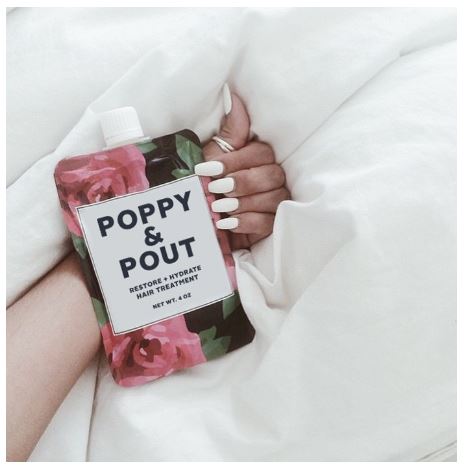 Life is so much easier with my new bob (almost a lob now). With a curious and rapidly growing toddler, there is no way I have time for fancy hair. It used to take my 30 minutes to fix my hair, but now it just takes literally 5 minutes. I use Poppy & Pout's dry shampoo (because dry shampoo is every mom's LIFE SAVER!!) and their Sea Salt Hair Mist. To learn more, click here.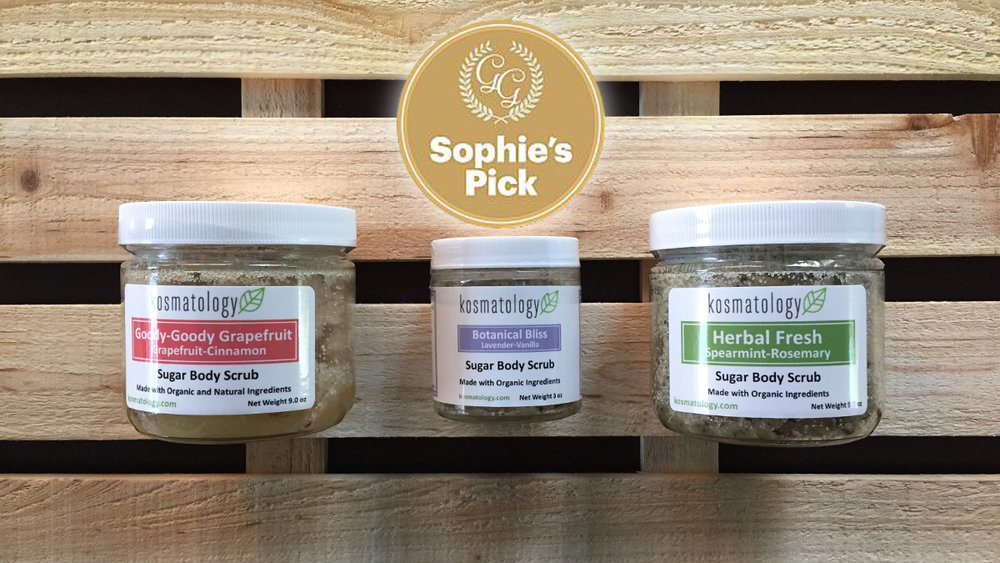 I came across this brand a few months ago and thought to try some of their products. I FELL IN LOVE with their sugar body scrub (my favorite is Botanical Bliss) and their lotion bar (again in Botanical Bliss). Before them, I never heard of lotion bars. They are practically the same shape as a deodorant except its lotion and you just swipe it all over your body. The smell is divine, pure "earthly" if that makes any sense. To learn more, click here.