Raising Our Future T-Shirt by Kindred Together 
1. Gratitude to God
Finding God will lead you to the truth and your purpose. Taking time to pray for all things you have been blessed with will bring peace and content in your heart.
2. Be Yourself
Find your authentic self and embrace her. The world will try to tell you otherwise, but your personality is the gift that will set you free from all the shackles and overcome all the barriers. Know that you are enough, no need to be less and no need to be more. You are whole.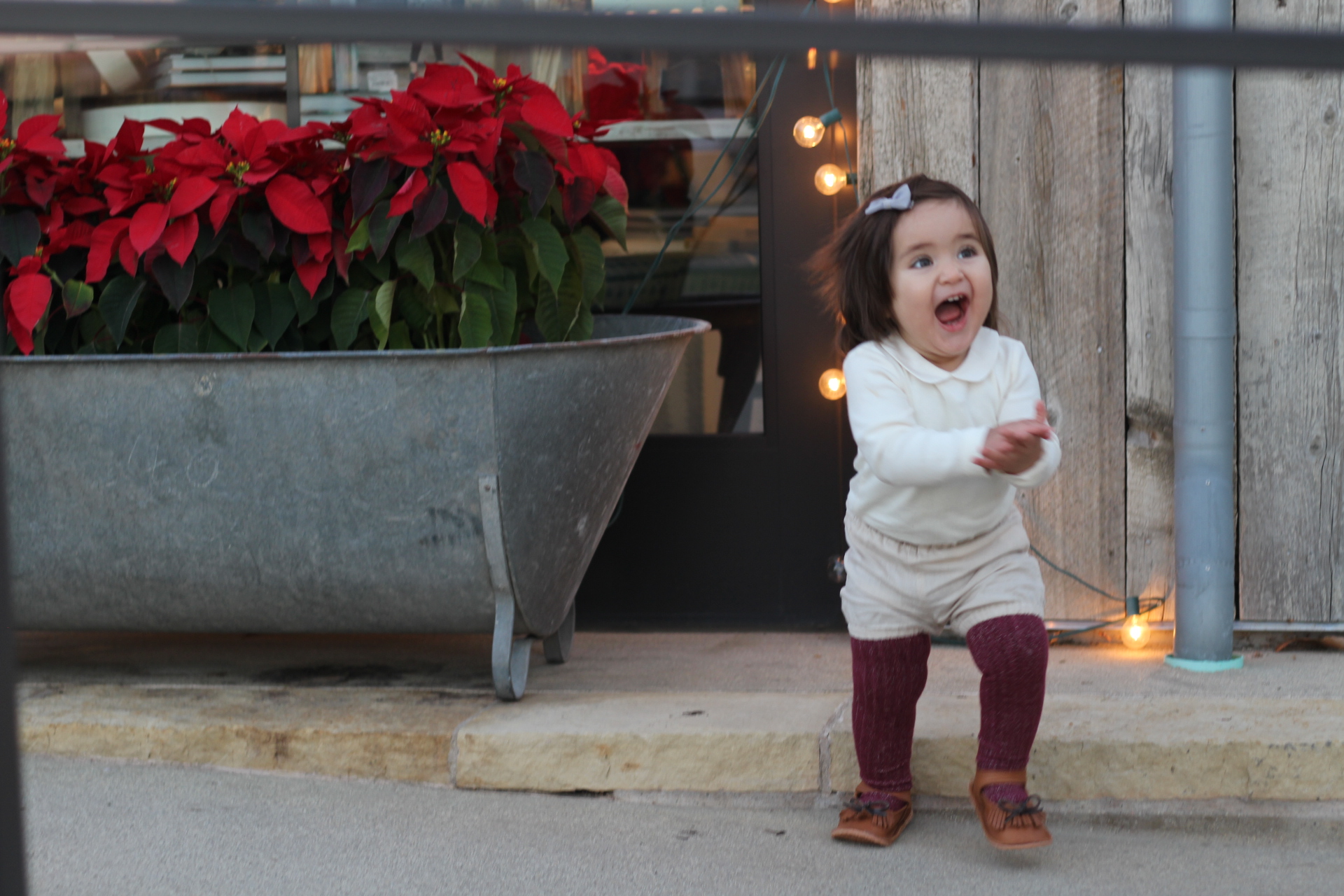 3. Spread Words of Love
Showing respect and love makes you shine brighter than the sun. Be immensely in love with your spouse, your family, and your children. Respect all living things around you, be it people, animals and even plants. Give good tidings to your fellow neighbors. Love and respect your environment and heck PLANT A TREE!!
4. Find Joy In Little Journeys
Observe the small windows of opportunity of happiness every single day. The smell of your coffee in your favorite mug, the hug of a loved one, or the laugh of a baby. There is happiness in everything around you. So pause, listen and take it all in. That is true happiness.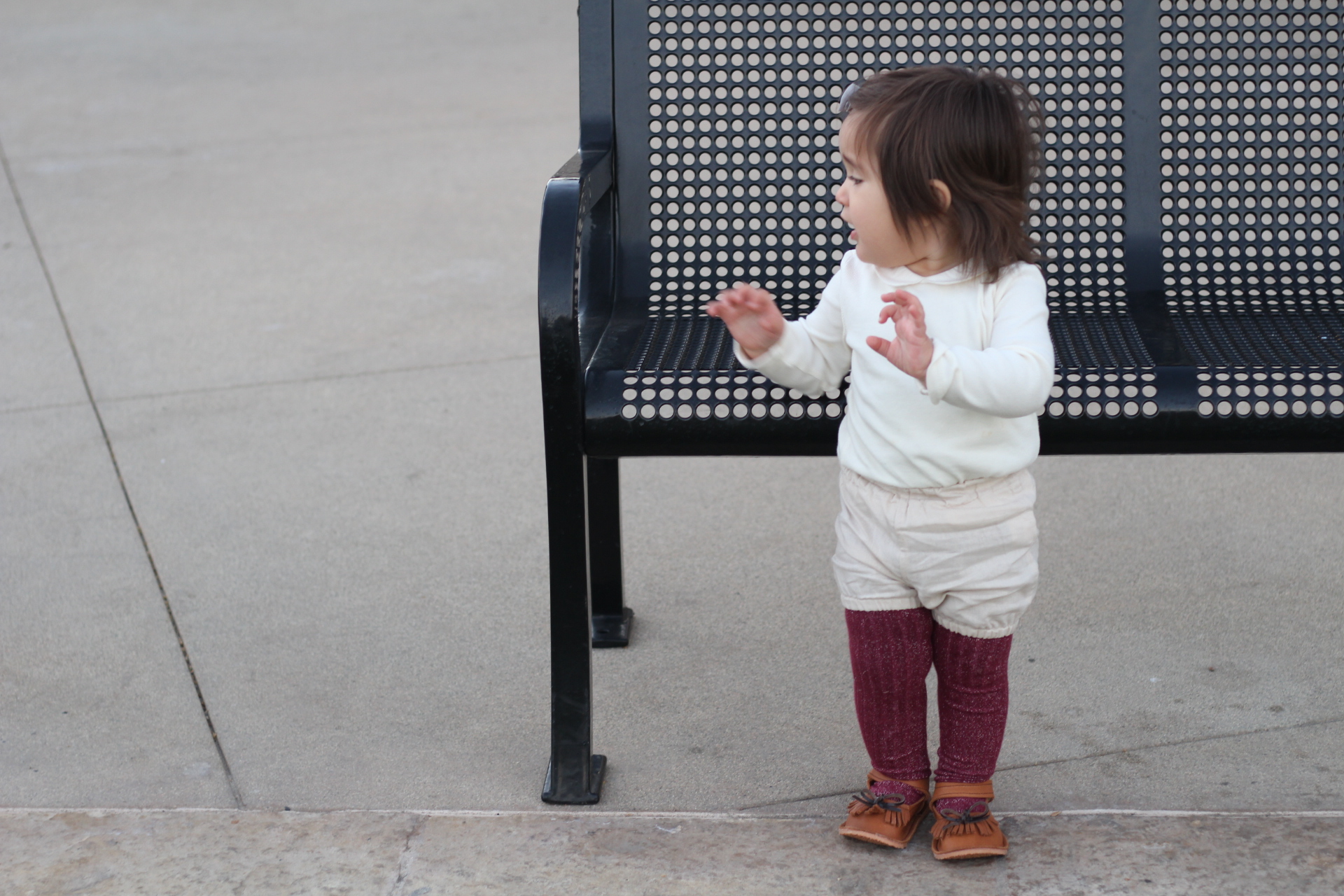 5. Renew Your Childlike Creativity
We all have an inner child within us, no matter how old we grow. Try to be mindful of her, nurture her and connect with her (she is your higher self, your high consciousness). Create your creativity with her and you will achieve beautiful things in life.