Being organized when expecting your bundle of joy is so crucial, especially in the early stages. It will only make your life that much easier as you get closer to the big day. I have made a list of all the things you need (and threw in a few wants just because...well why not right?). You can find every single item listed here at BabyCuddy, one of my favorites for baby and toddler shopping. You can even build you baby registry list with them which is super convenient. BabyCudd is a one stop shop, you can shop with them from pregnancy to toddler-hood. They have a welcoming community which sets them apart from others. You can socialize with the company that will be there for you throughout the amazing journey of parenthood.
Baby Registry List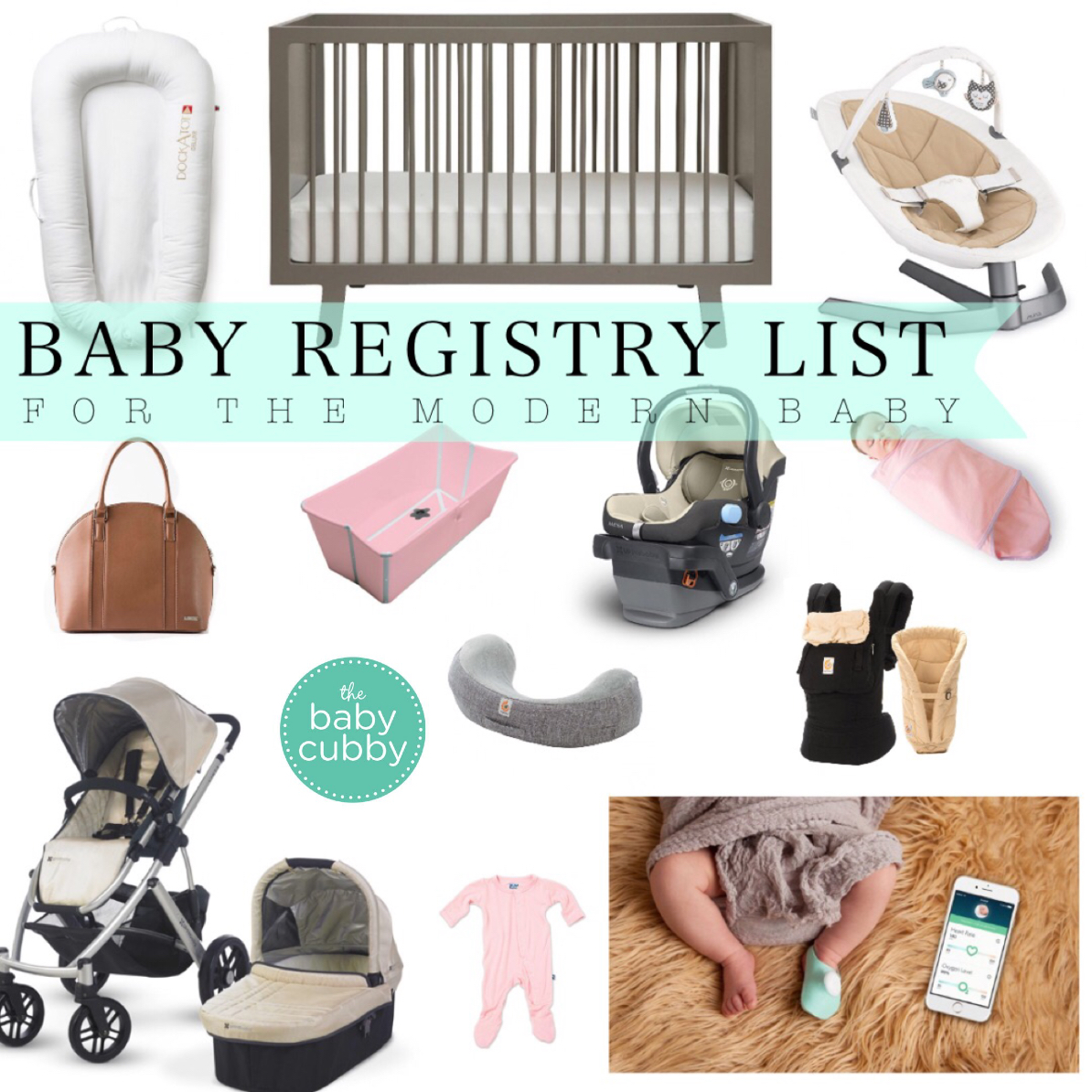 BabyCubby has a variety of looks you can play with your nursery decor. I have put together 3 different ways you can get inspiration from. No matter how you decorate, here are the essentials:
CRIB
MATTRESS
FITTED CRIB SHEET
BLANKET
CRIB SKIRT 
GLIDER
MOBILE
We can have all the fun we want with our gear. We will be using mama gear for a long time so we might as well have a little fun with it. Here is the list of essential gear that we need to have a good relationship: 
STROLLER
CAR SEAT
BASSINET
TRAVEL BAG

                                                                      Featured: My two all-time favorites, Uppababy & Stokke.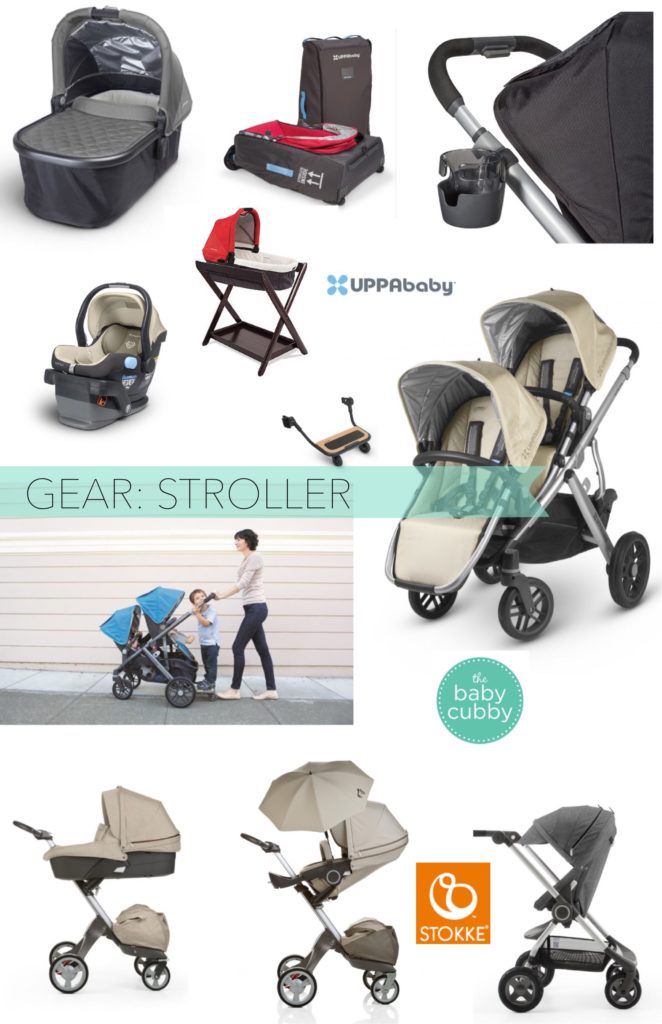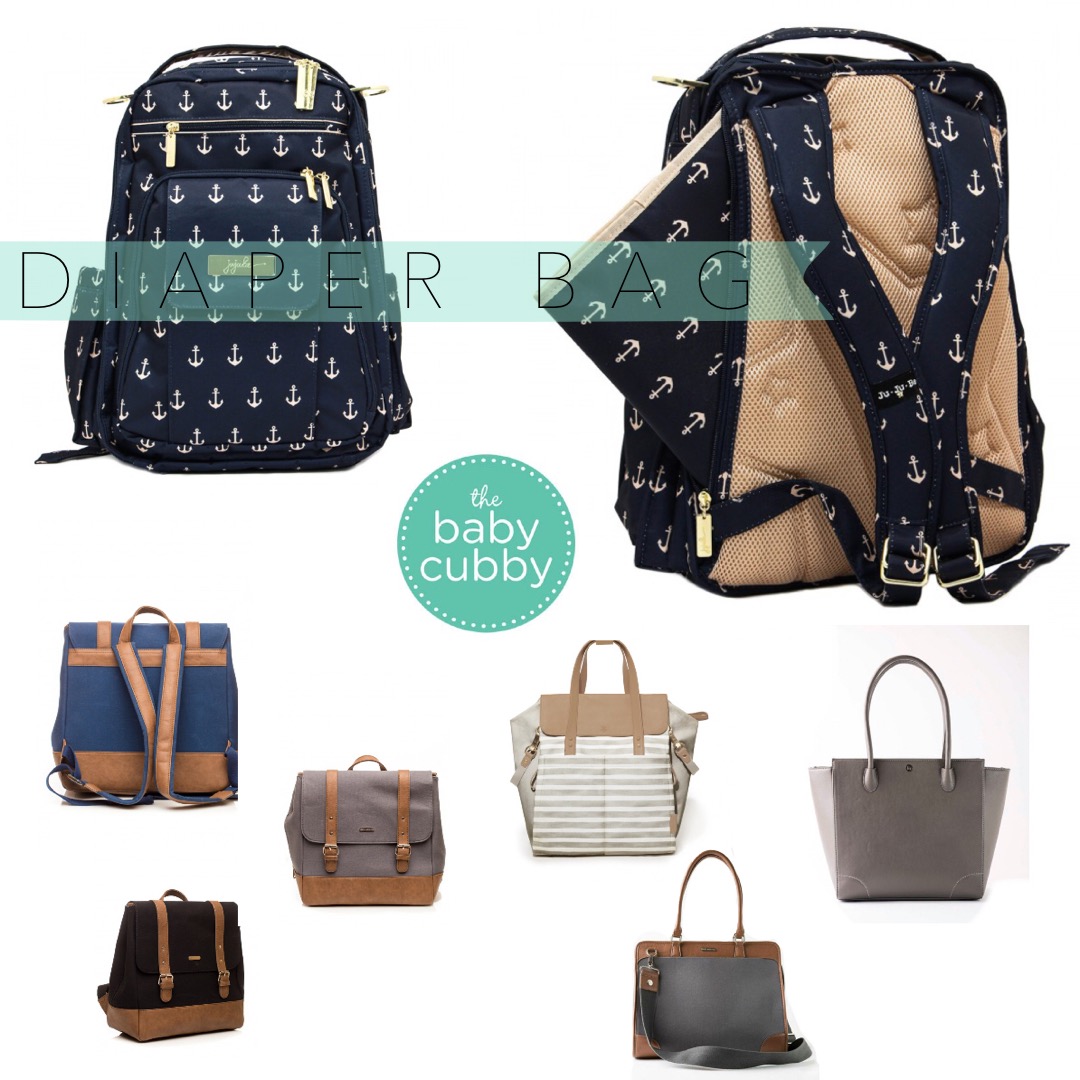 CARRIERS/SLINGS
MATCHING TRAVEL SET
DIAPER CHANGING TABLE
DIAPER PAIL
DIAPERS
WIPES

FEATURED: DOCKATOT
This is crucial. If baby gets no sleep, it only means the whole family is sleep deprived. Make sure you do your research and invest a little in this department. Our favorite is the Dockatot, it is an absolute must because it is safe and adjusts from baby-toddlerhood sizes.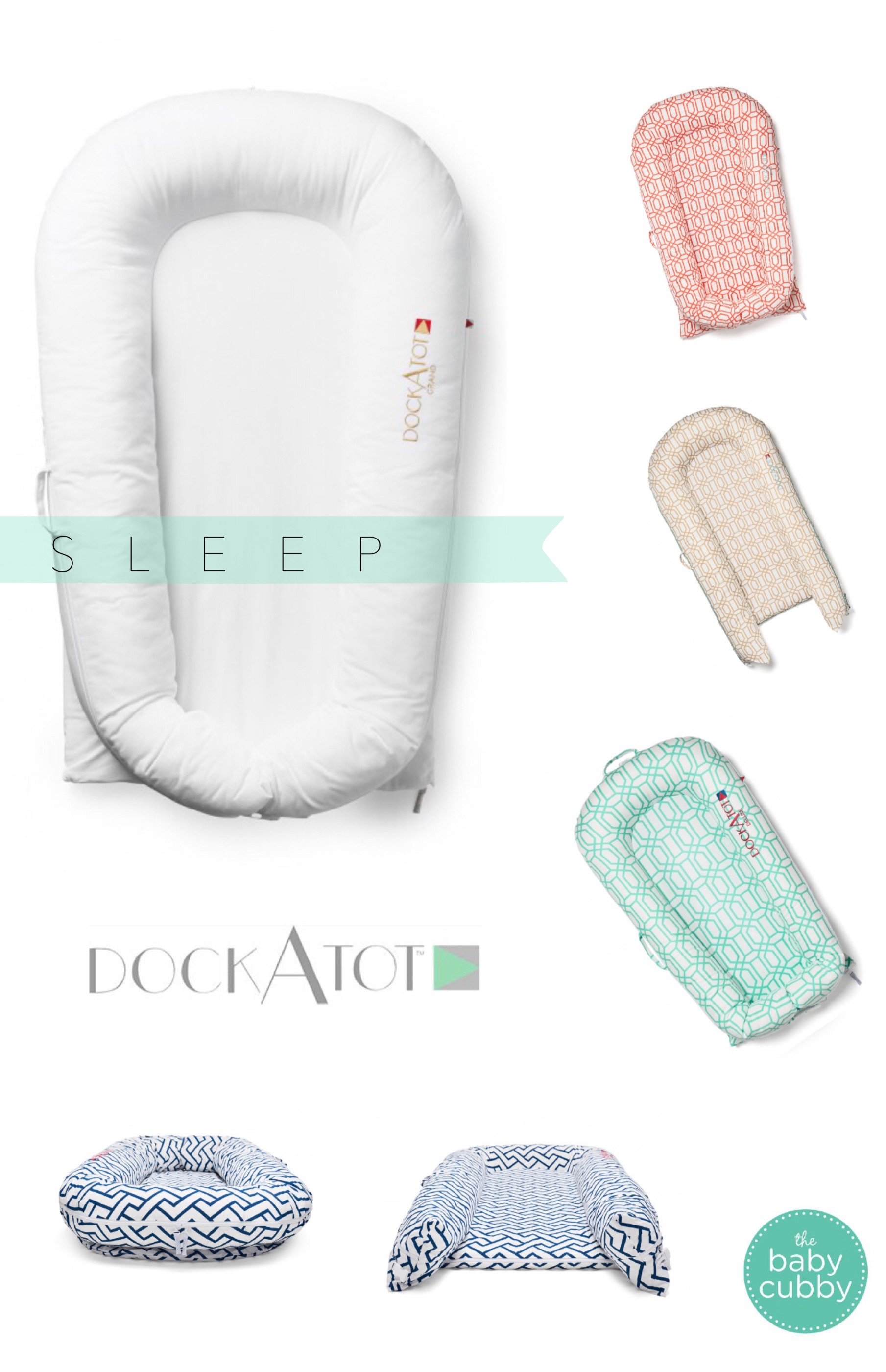 A few other essentials in this category are:
SWADDLES
BREATHABLE BLANKETS
SLEEPING BAG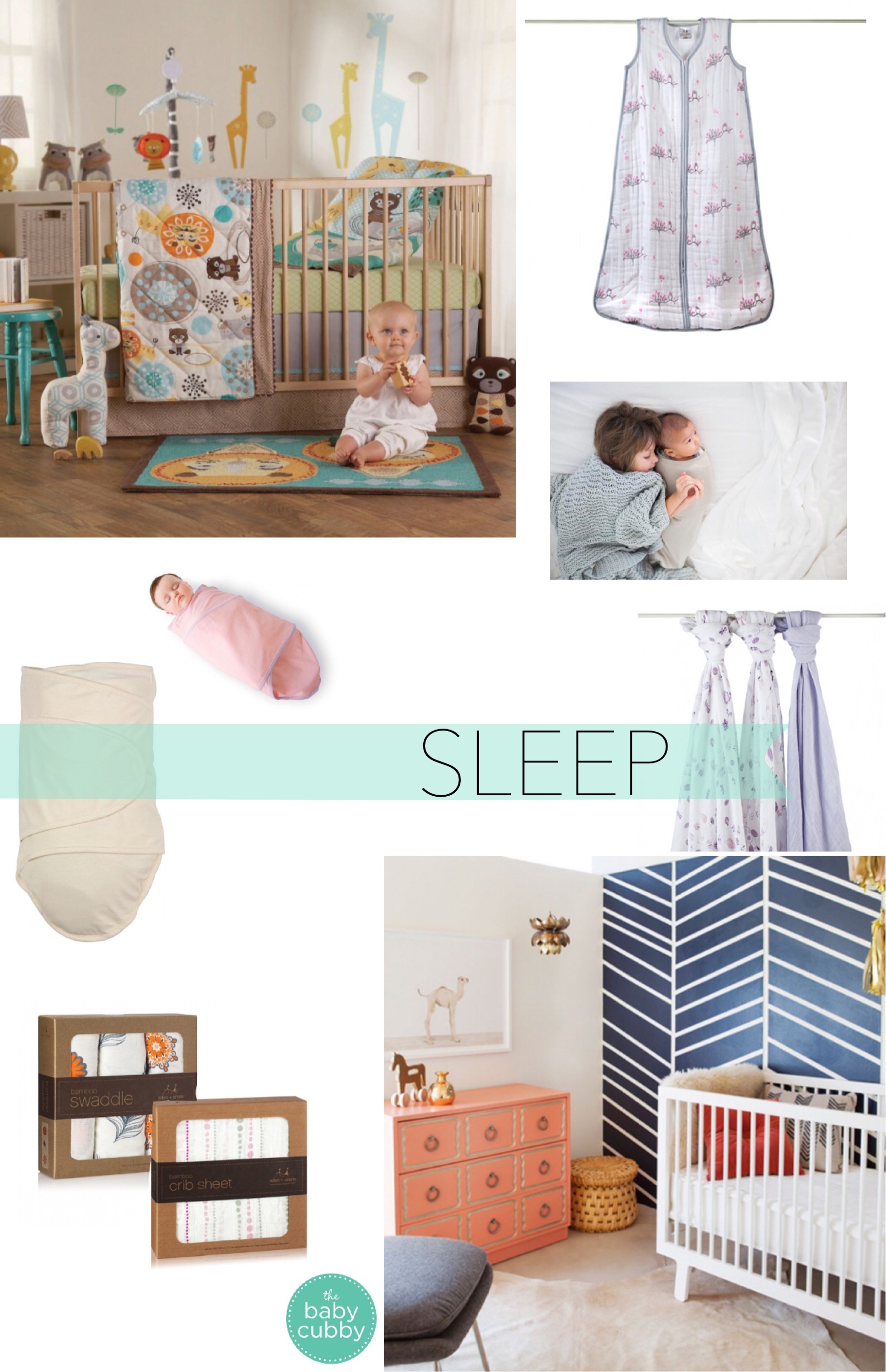 FEATURED: OWLET BABY VITALS MONITOR
I think you can only get a peace of mind when you trust the products you use. The Owlet Baby Vitals Monitor is one of the best inventions out there and I know all the moms that come from a time when this did not exist envy us. This monitor is specifically designed to alert you when you baby's oxygen level and/or heart rate drop below normal allowing you enough time to get the help you need. It makes the perfect gift as well.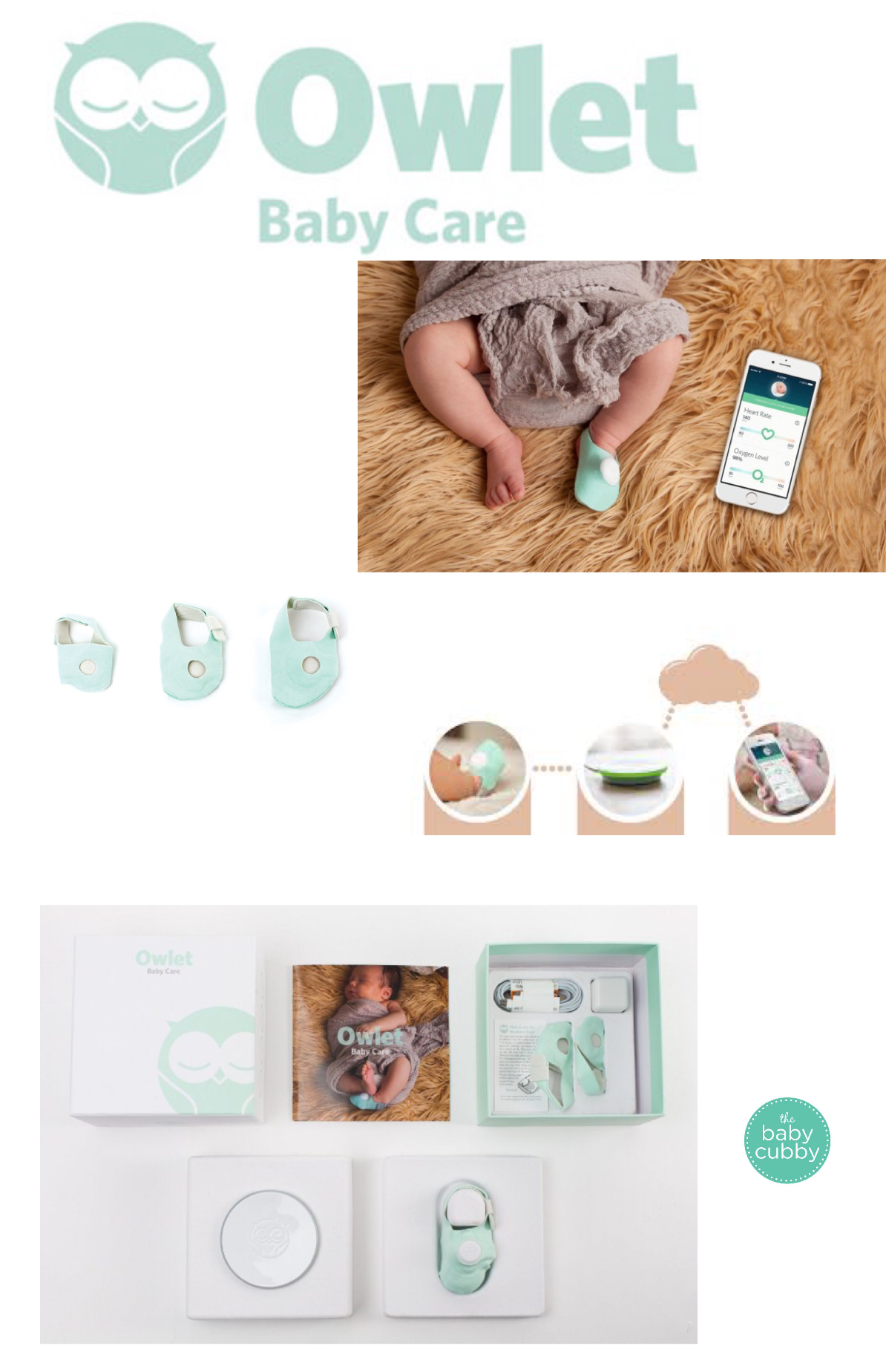 SOLID FOOD UTENSILS, STORAGE, PLATES/BOWLS/CUPS
TEETHERS AND PACIFIERS
BIBS
BABY BOTTLES 
NEWBORN NIPPLES
BOTTLE WARMER
DISHWASHER BASKET FOR BOTTLE PARTS
BOTTLE DRYING RACK
BOTTLE BRUSHES
BOTTLER STEAMER/SANITIZER
BURP CLOTHS
COVER (The one shown converts into a car seat cover)
NURSING PILLOW
BREAST PUMP & ACCESSORIES
NURSING PADS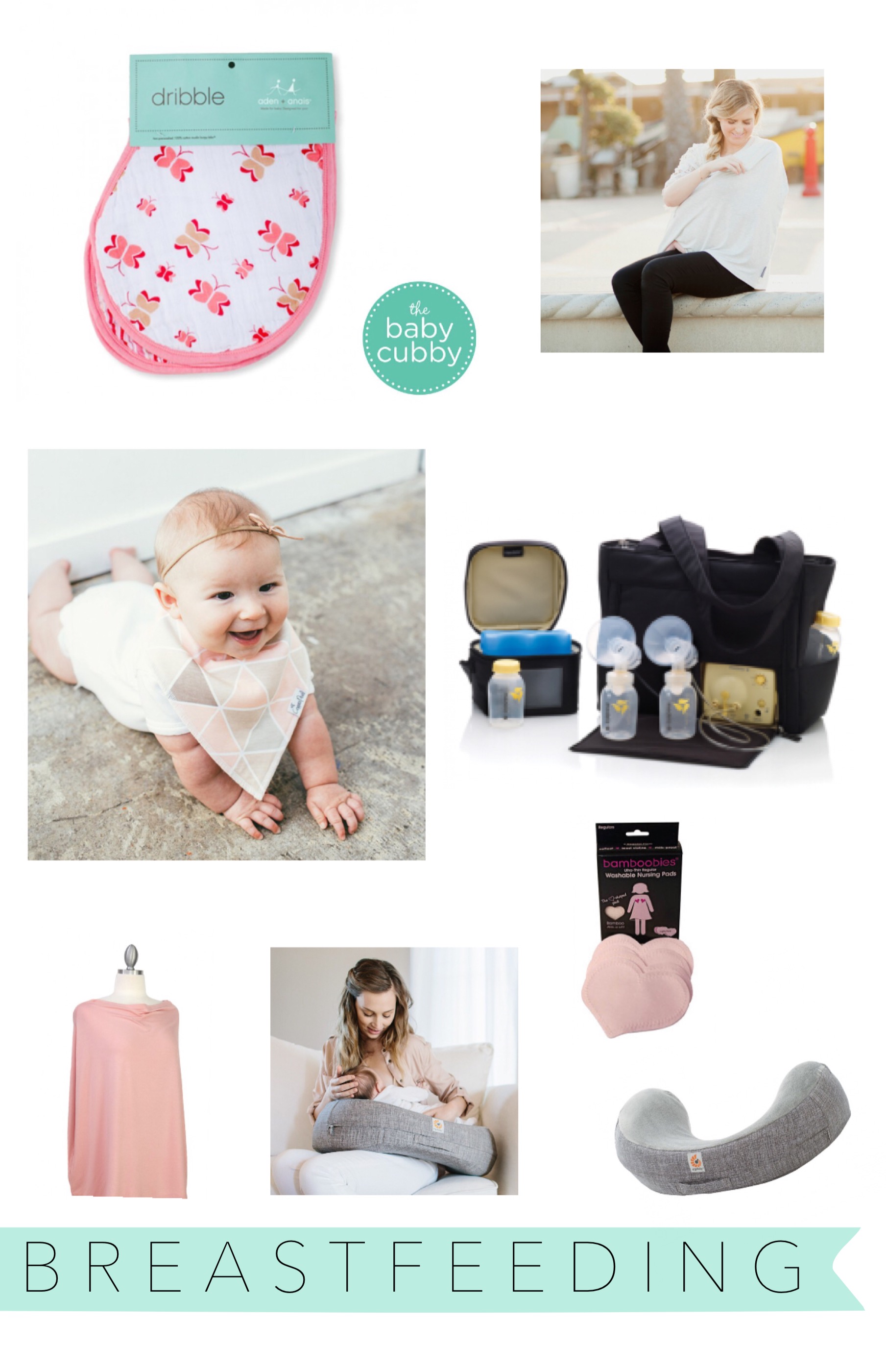 PLAYARDS
BOUNCERS
TOYS (Open-Ended Toys are Ideal)
BATH TOYS & STORAGE
SPOUT COVER
BATH TUB
SKIN CARE (Cream, Ointments, Body Wash)
HAIR CARE (Shampoo)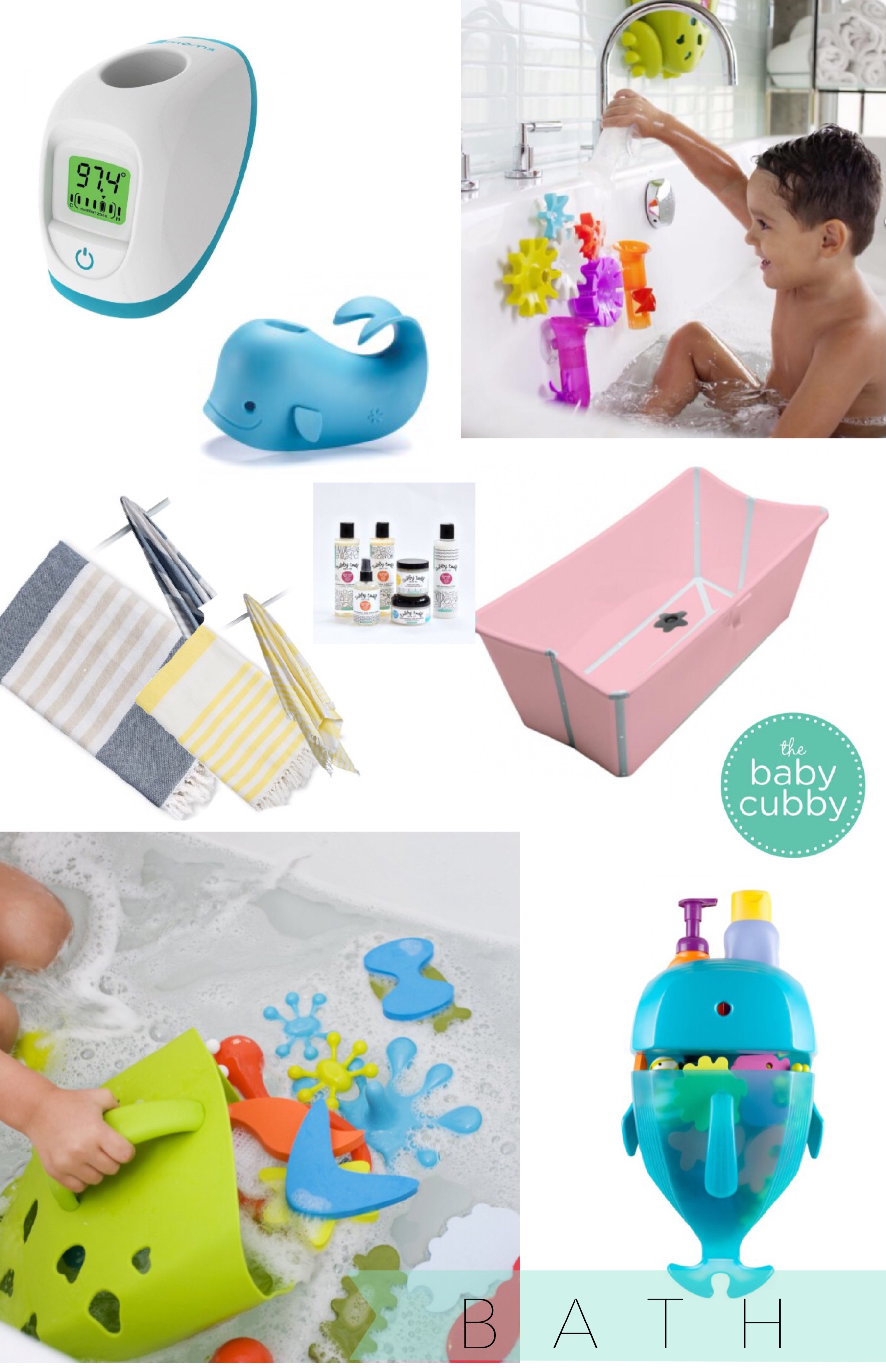 PROTECTIVE OINTMENT
BABY GAS CATHETER
SNIPPER CLIPPER AND S-SHAPE FILE
THERMOMONITOR SENSOR
NASAL ASPIRATOR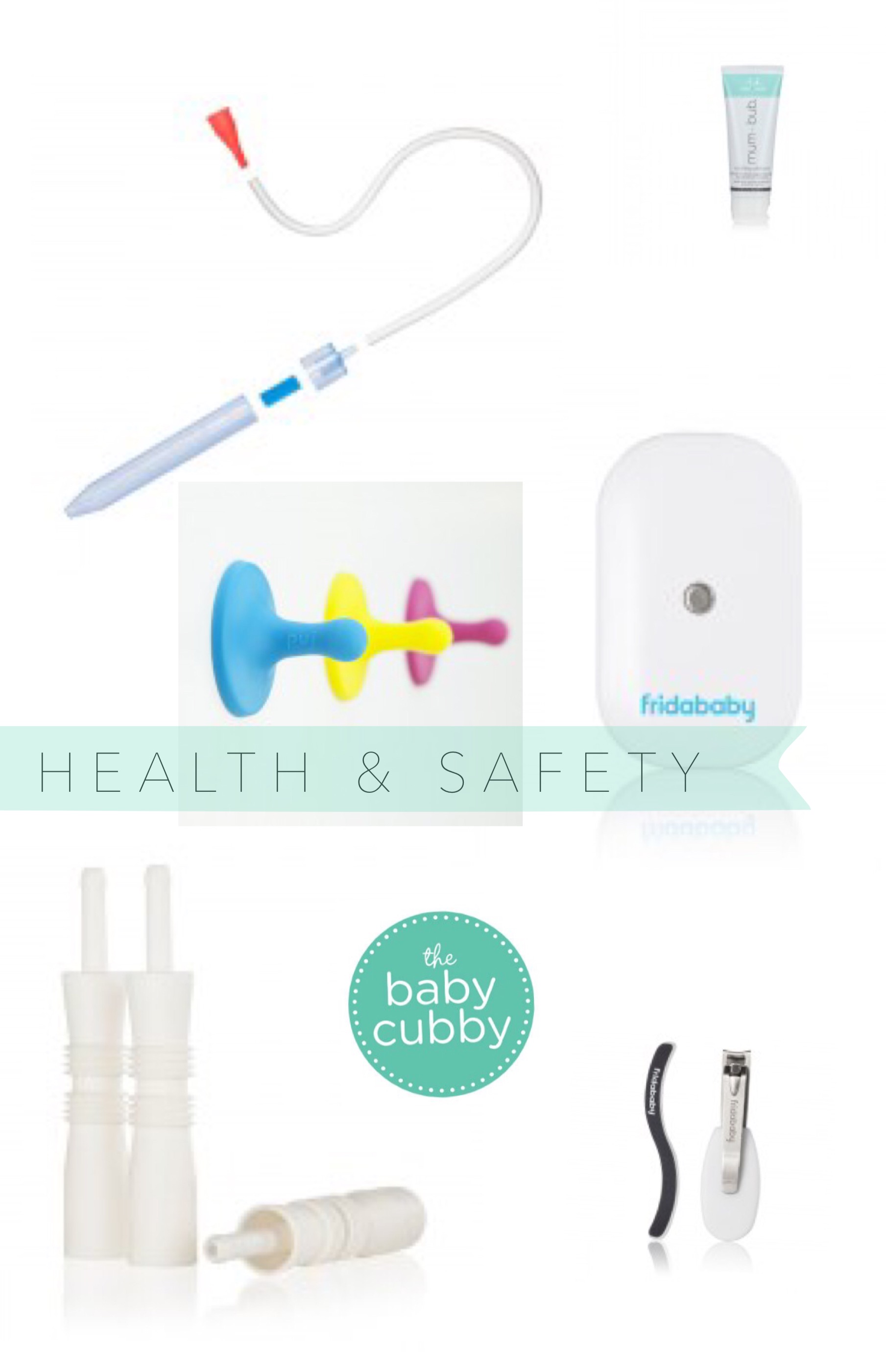 About: BabyCubby
Why We Do What We Do
The Baby Cubby is for every parent out there who has ever felt overwhelmed or discouraged about becoming a parent. Our Baby Cubby team is made up of parents who have been there, we know what it's like and we are passionate about encouraging, inspiring, and reminding parents how amazing they are and how important their role is.  
The way we do that is by finding the best and safest baby gear and providing it to parents in a fun shopping experience where we do things like test strollers on our stroller track, price match everyday - even amazon, offer free shipping nationwide at BabyCubby.com and actively engage with parents via social media and our cubby community blog to discuss some of those hard topics of parenting.
You can read a little bit more about what we're passionate about and why we do what we do on our about us page here - http://www.babycubby.com/about-us/
- We always price match, even amazon, so you know you're getting a great deal
- We carry only the best and safest gear so you can shop confidently (we spend hundreds of hours researching so you don't have to)
- Free Shipping everyday at BabyCubby.com over $49