The BIG ONE has finally arrived. #Allahamdulilah
I cannot believe we have reached her 1st birthday already. This past year has been one of the most memorable and uplifting years of my entire life. Entering motherhood is the greatest gift of all time. I have learned and grown so much this past year, I feel so much wiser than my old self. This tiny little human has taught me how to live my life. I can only imagine what other wonders motherhood has in store for me. I am more than ready to embrace them all with wide open arms. 
Surah, the joy we have in just watching you grow right in front of our eyes is incomparable. You make our world what it is, Happy 1st Birthday. - Love, Mommy & Daddy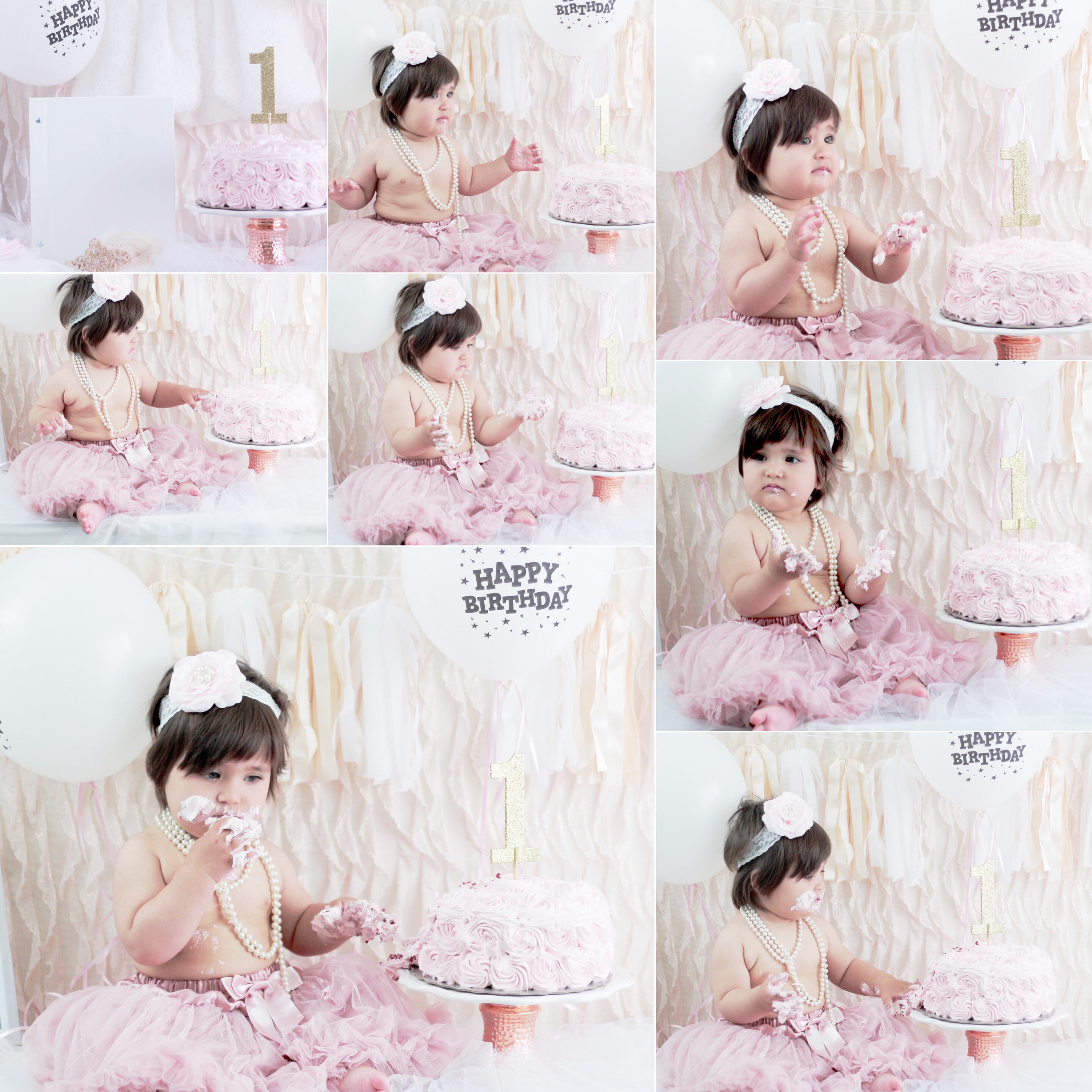 Our Gift to Surah: Mushy Books  Modern Baby Books
I have been looking for pretty baby books since I was pregnant but failed to find any so I never got Surah one. I stumbled upon Mushy Books in August and I just knew this was something I owed to Surah for her 1st birthday. Their designs are perfect. Ideally it's a book to fill in since pregnancy and during her first year but I am just going to work my way backwards and fill in this book with all of our memories.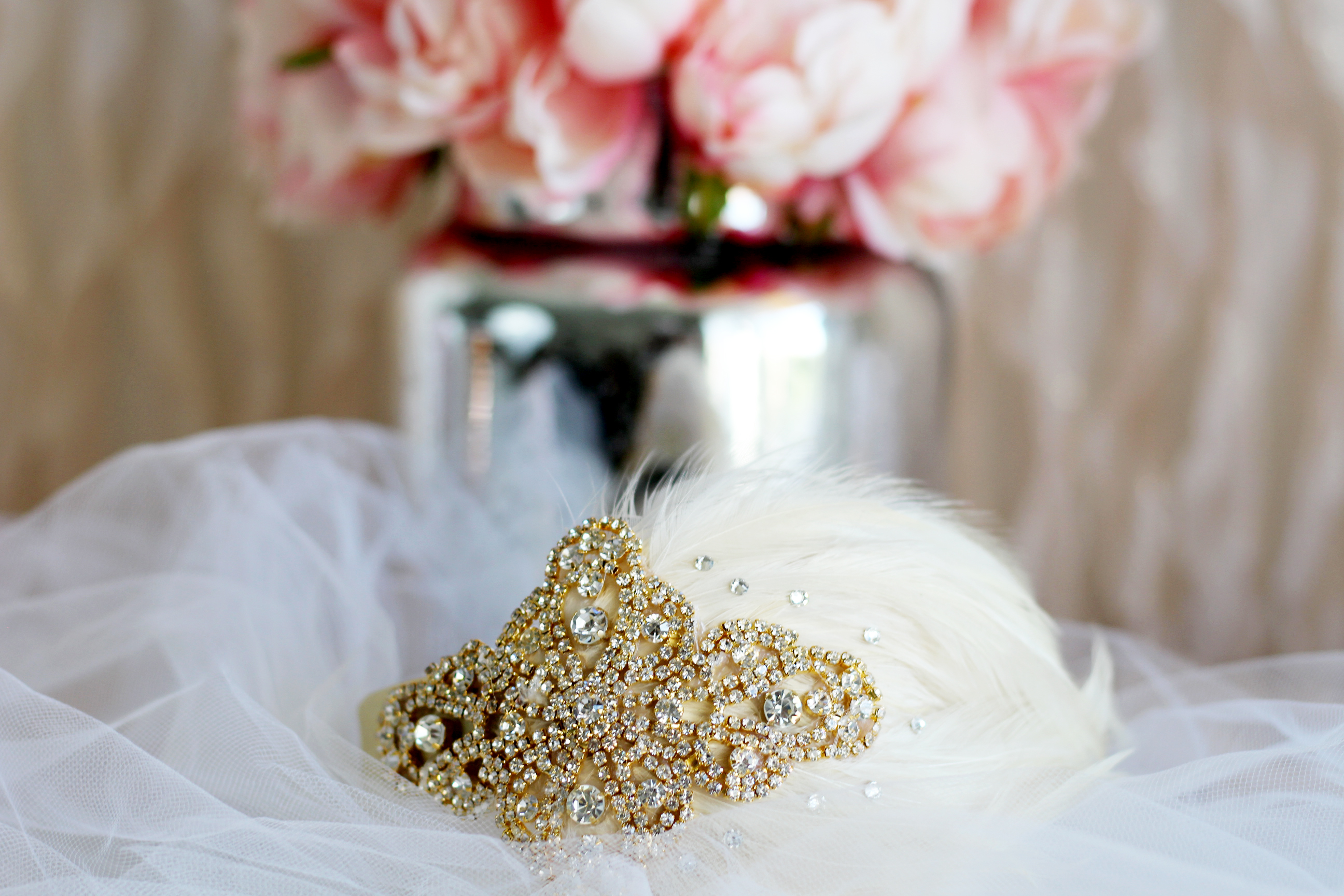 Thank you Mom for bringing my favorite Afghan pastries all the way from Aziz Bakery in Toronto
Thanks to my fabulous Mother-In-Law (Khola Saida Jaan) and Father-In-Law (Kaka Asef Jaan) for the delicious buffet dinner.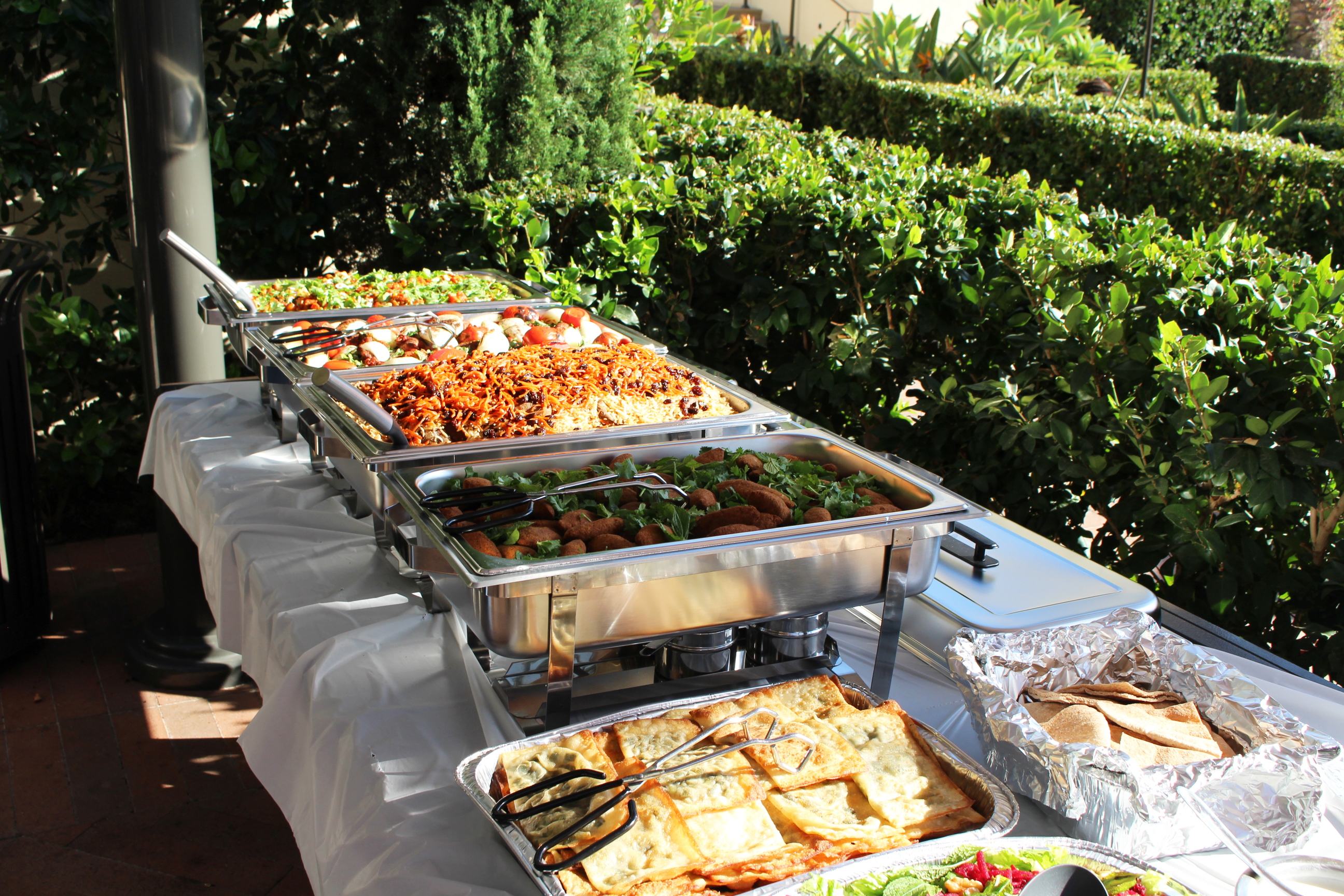 Thanks to my amazing sister Shabana Jaan for this beautiful ballerina themed desert table. 
Thanks to Donna B's Bakery for this beautiful and super tasty birthday cake. Donna has an amazing story behind her successful bakery, I cannot wait to share it with you all.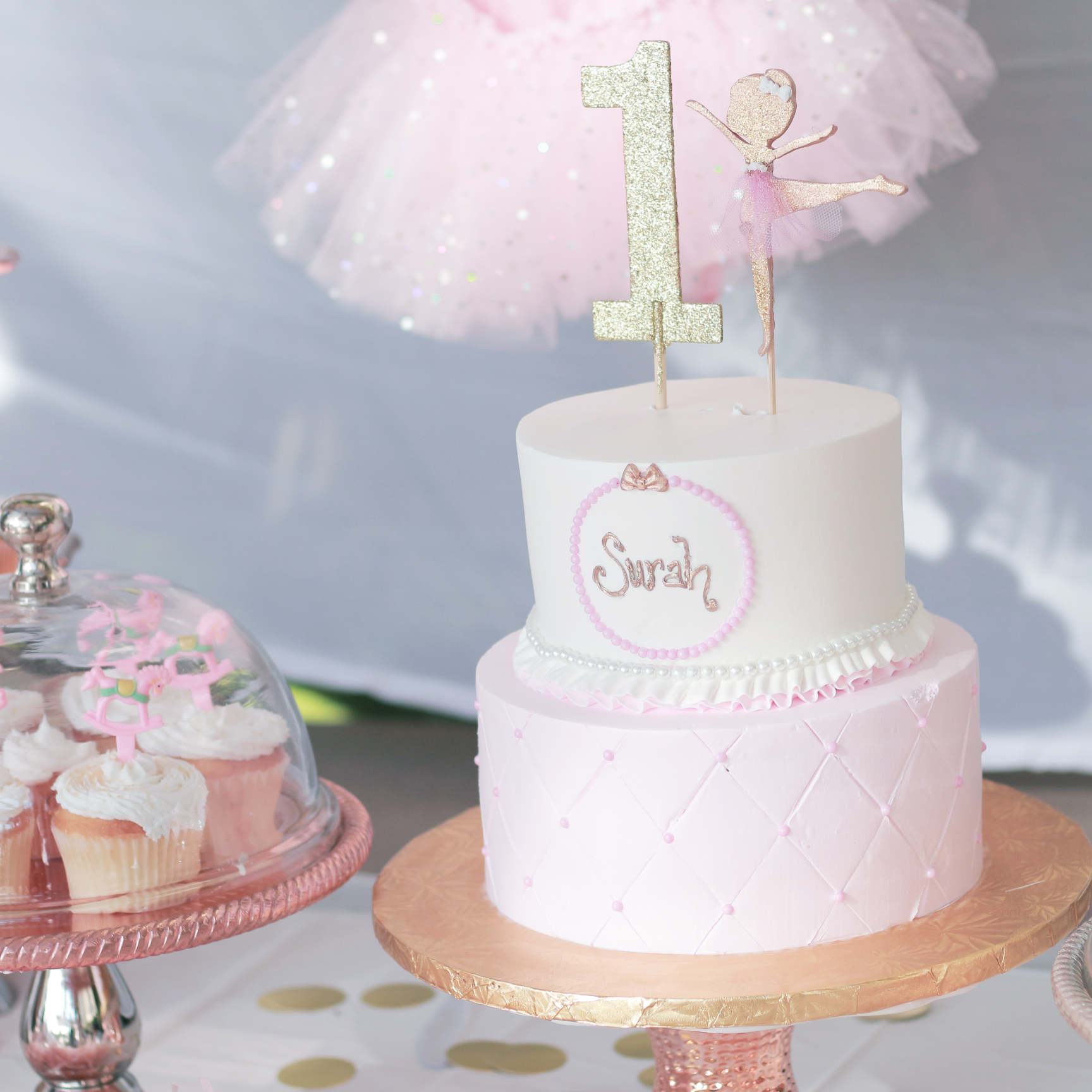 Our family hand prints on her birthday, to encapsulate a beautiful memory. 
HAPPY 1ST BIRTHDAY, SURAH