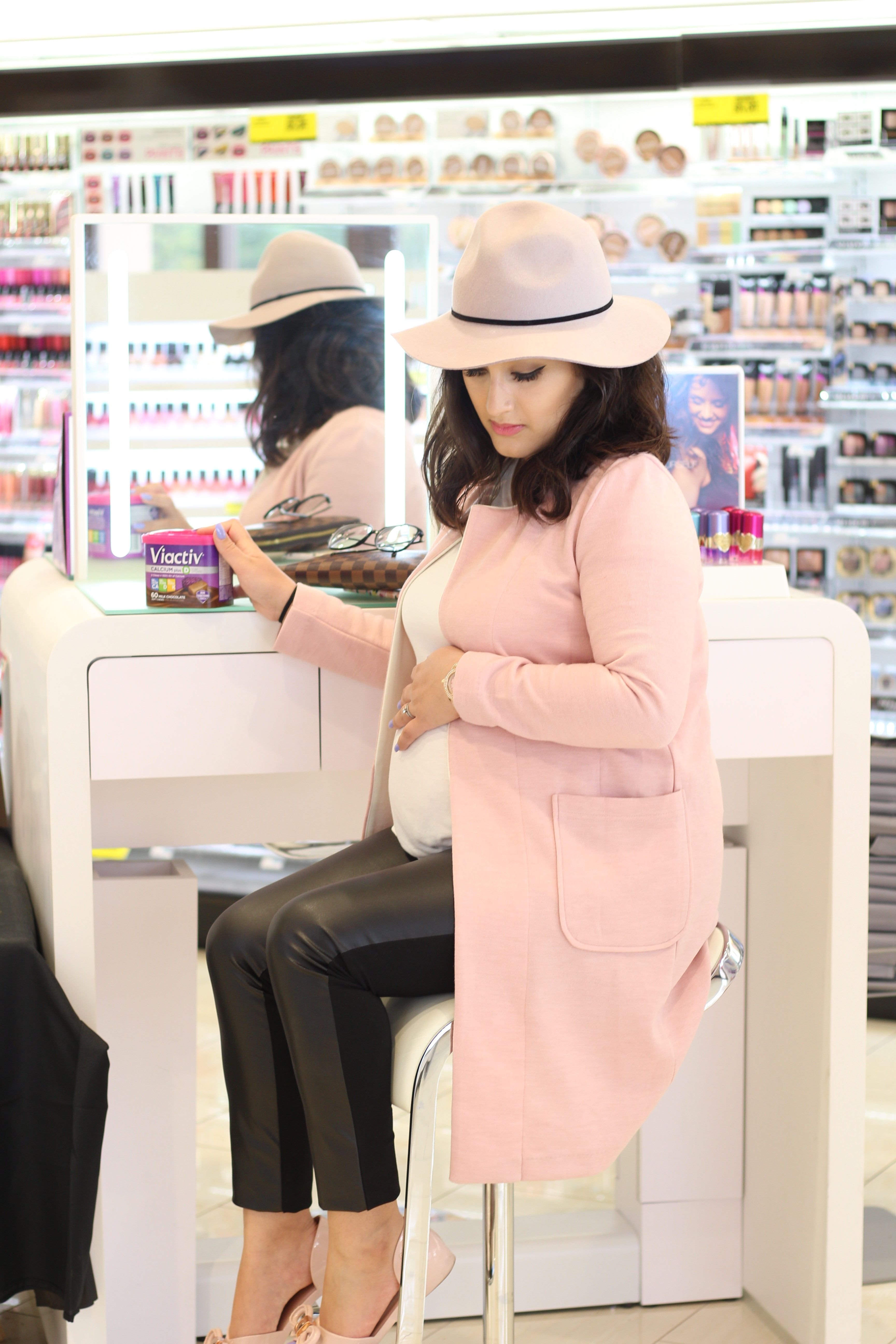 Pregnancy & Vitamins
Pregnancy takes a toll on us physically, emotionally and mentally. Having a "perfect" pregnancy experience for 9 months is like saying toothfairies do exist. But having a memorable journey is very much do-able, it all depends how well we prepare and amange our health before, during and after.
We all know about the importance of taking our prenatal vitamins and the crucial role of folic acid in child bearing. Iron deficiency runs in my family so naturally I have to increase my iron intake through supplements & diet to meet my daily requirements. But did you know that 68% of women are calcium deficient? Calcium is important for our babies' heart, teeth, bones and nerves. If we fail to provide a sufficient amount from our diet, the calcium needed for the baby is retrieved from our bones. That is not good for our own health, especially later on in life.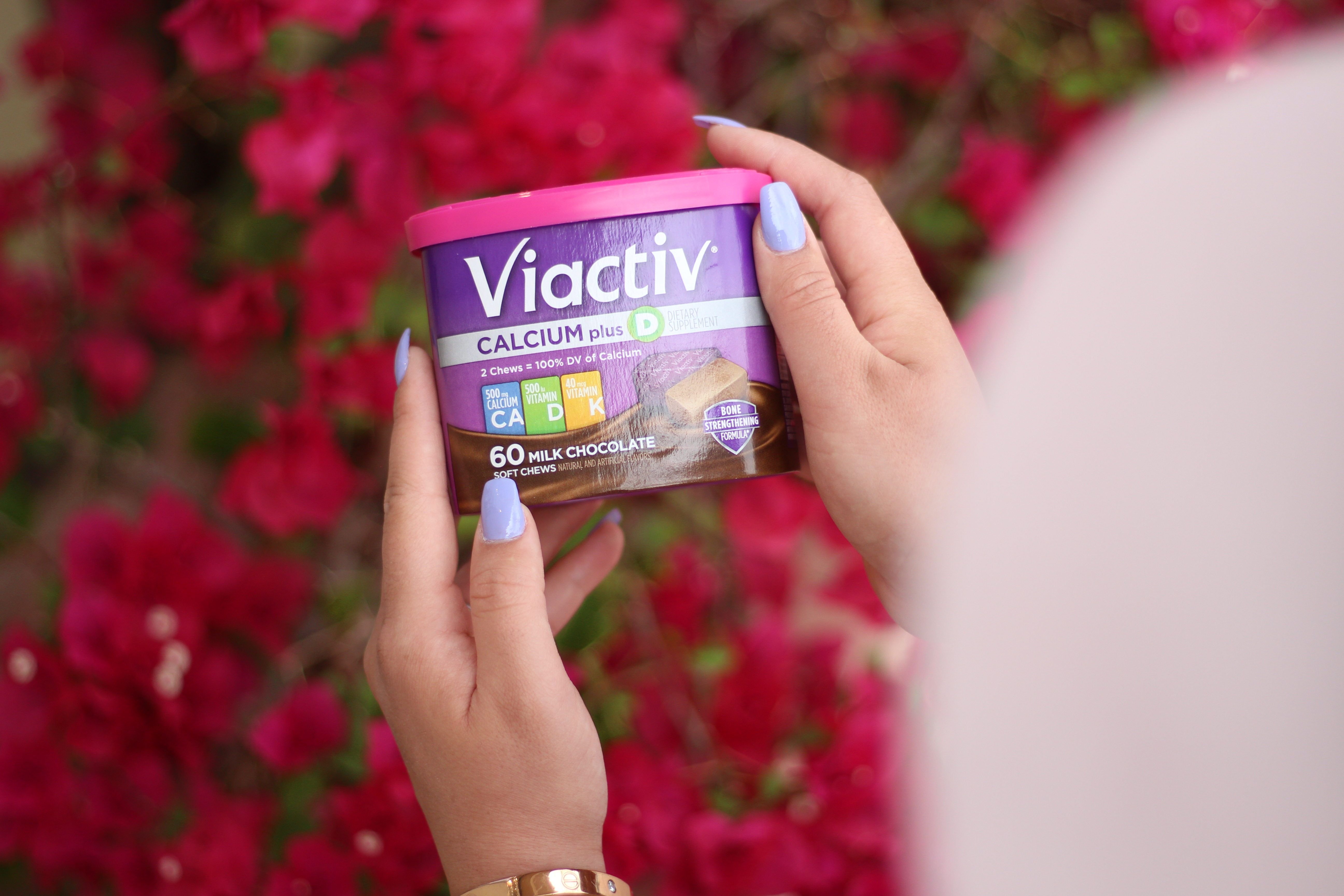 So how should I increase my calcium? Doesn't a prenatal vitamin cover the amount of calicium I should intake?
We should be getting 1000mg of daily calicium during pregnancy however, most prenatal vitamins only provide us with 20-30% of that. This is why it's important to be increasing your calcium intake to total 1000mg through both diet and supplements.
Which brand do you recommend?
If you visit your local pharmacy, you will come across many brands to choose from. And sometimes deciding which one to purchase and which one is right for you is difficult. There are way too options and they all look and sound good. So to make the choice clear for you, I want to ask you a three questions:
Do you like swallowing pills?
Do you wish pills had better taste?
Do you want to bump your calcium to reach your daily intake goal?
If you answered YES to all three, then you will definitely like the brand I recommend: Viactiv
This is the best calcium supplement because they are calicium soft chews & come in different tastes (milk chocolate or caramel). Both are equally tasty, but if I had to choose I'd definitely stick to the milk chocolate flavor (as shown in photos). I dislike swallowing pills, not only because of their size of also their taste. And since I don't have much option with my prenatals, I am more grateful with these calcium chews.
Each chew contains 500mg so I take one or two daily, on an as needed basis. But remember, Viactiv Calcium Chews are intended to help you reach your daily dietary levels of calcium as a supplement to diet/food sources. You should continue to take your prenatal vitamins are they do not replace their need. With that being said, go and BUMP UP YOUR CALCIUM with these tasty chews!!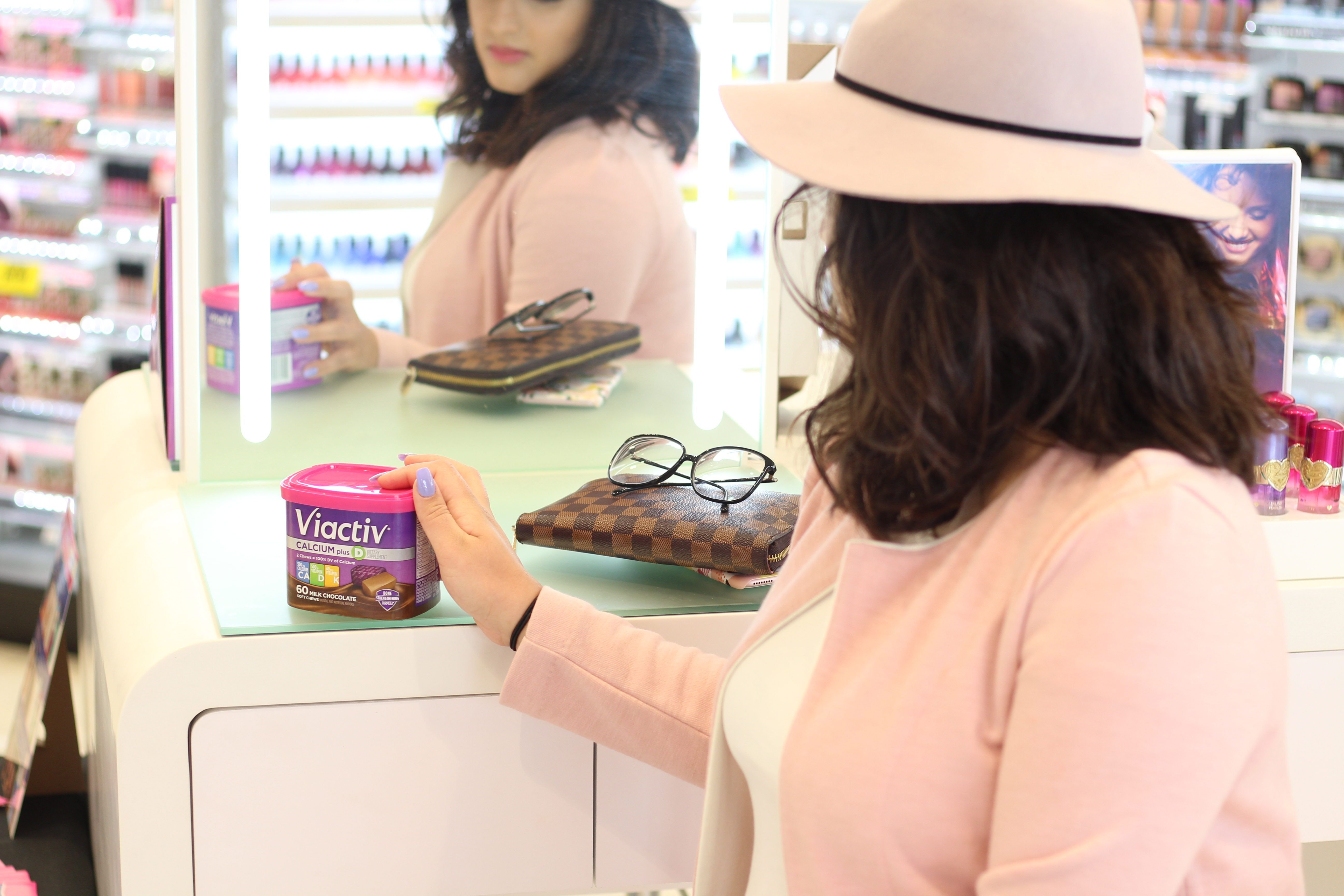 Where to buy?
They are available at nationwide supermarkets, drugstores and major rtailsers including CVS, Rite Aid, Target and Walmart. #bumpyourcalcium
Note:
*FTC disclaimers and FDA Dietary Supplement Statements have been programmed to appear in your post. Please confirm it is included before posts going live.*
Viactiv Calcium Soft Chews are available in milk chocolate or caramel flavors at major retailers including CVS, Rite Aid, Target, and Walmart, as well as supermarkets nationwide.
Learn more about Viactiv and pregnancy here.
This is a product-provided, sponsored conversation on behalf of Viactiv that contains affiliate links. I received Viactiv Calcium Soft Chews for my own personal use. This post is not intended to address or diagnose any medical conditions. All opinions, text and experiences are my own. These statements have not been evaluated by the Food and Drug Administration. This product is not intended to diagnose, treat, cure or prevent any disease. If you are pregnant, nursing or planning on becoming pregnant, speak with your healthcare provider if you have any specific health questions or prior to taking any dietary supplements.