A well thought out morning routine with a toddler is important in setting the tone for the rest of the day. After many trials and errors, I have come up with this morning routine thatsmoothly unfolds the rest of the day. Surah is curious George from the minute she wakes up till her last few moments before she knocks out. There is an entire world for them to discover and nothing will stop these little munchkins. That makes us harder for us moms to be "momming" and doing the rest of the gazillion things we have on our to-do list. Finally, this is the routine that works for me with my 15-month old.
P.S.: Depending on your baby's age and developmental stage, you will need to do things slightly differently to accommodate your child. Remember, every child is unique and so is every mom. The goal is to find a morning routine that works best for the both of you.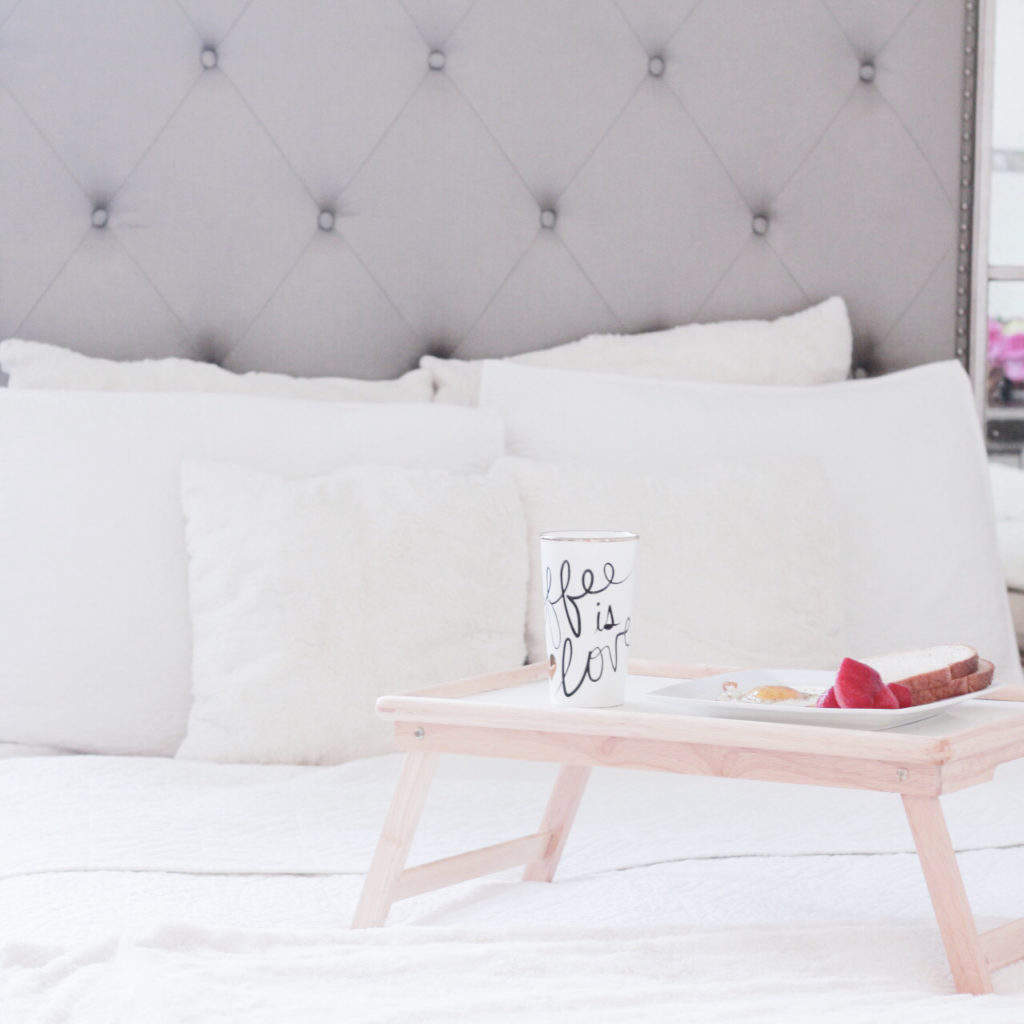 7:00 a.m.: I wake up 30 minutes before Surah does. This is the time I get to prepare myself for the day. I jump in the shower. Prepare breakfast and eat in peace. I check my Instagram and watch some of your snaps. After I eat, I prepare Surah's breakfast and outfit for the day. 
7:30 a.m.: Surah wakes up. I welcome her to the day with kisses and cuddles. (I think that is one of the most important things we can do for our children every morning!) I wash her bum to relief it from a night's worth of diaper suffocation. I put Sudocrem on her to avoid diaper rashes. I massage her legs & arms with a non-greasy oil (my favorite: CPN Organic Nourishing Oil) , especially because her skin dries out in winter. I dress her up and be sure to brush her hair. Her hair is growing each day and if I don't brush it once or twice a day, it begins to tangle. She used to fight me on this so I thought to search for a brush that is fun to work with to distract her. And VOILA! I came across scented hair brushes!! They are by SweetLocks. She gets so indulged with smelling the brush.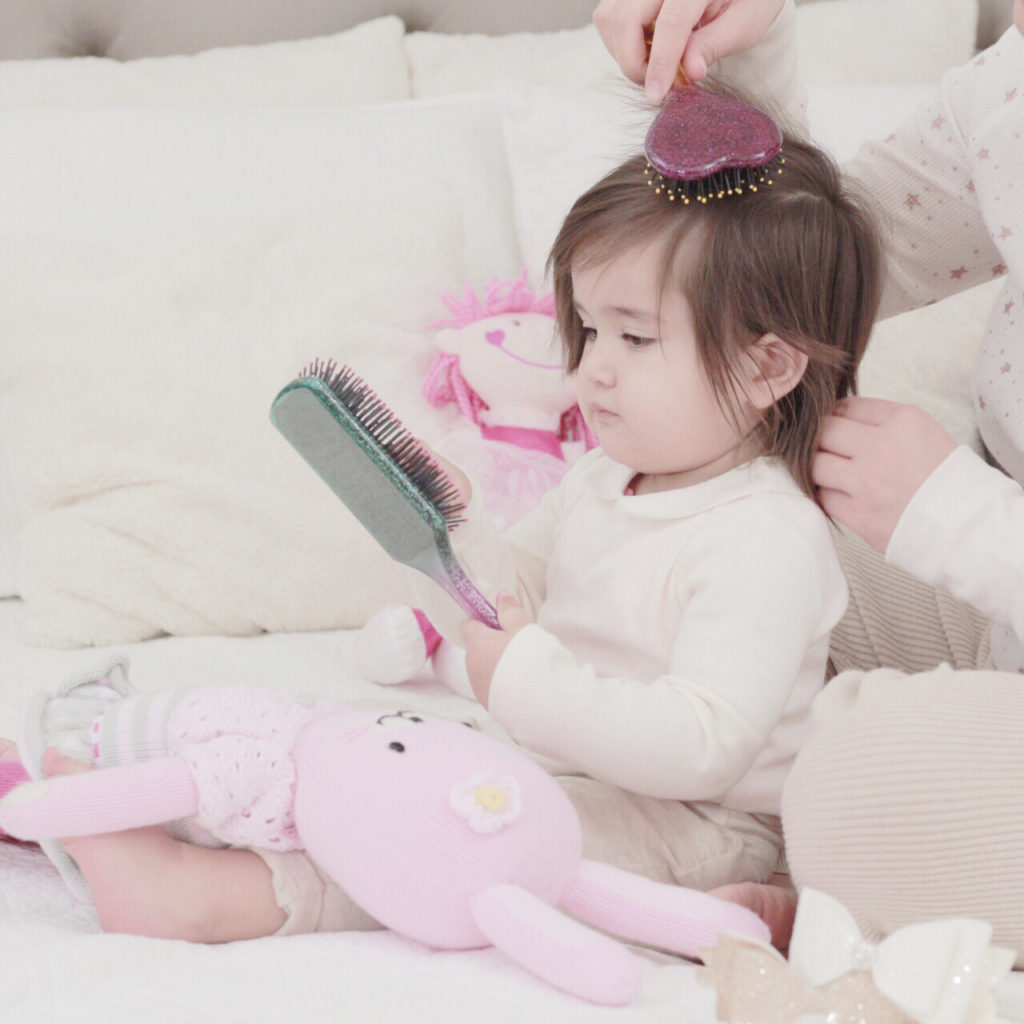 Featured: SweetLocks Scented Hair Brushes for mommy and baby!
8: 30:a.m. I put her on her highchair and Surah has breakfast. I try my best to sit and interact with her or help her on her bites. Freshen her up afterwards once more. 
9:00 a.m.: Surah's playtime begins. I wash dishes and clean up any messes made in the kitchen. While she is playing, I attend to my work and things-to-do for the day. I try to take breaks in between and entertain her. She sometimes gets tired of her toys so I try to entertain her for a little and interest her with something else to keep her occupied. 
10:30 a.m.: Check if diaper needs to be changed. I get her ready to go out for a morning stroll/park (depending on how busy I am that day it can be anywhere from a 15min-30 min walk). Give her snacks.
11:30a.m.: She begins rubbing her eyes and it is now her nap time. I sing her lullaby, feed her milk and allow her to nap. NOW it is during her nap time that I get most of my work done. How I use my time during her nap is absolutely crucial because that is my break in the day. I cannot afford to waste a minute before you know it, this time frame passes by like a blink of an eye!!
12:30p.m.: She is up and we are both ready for lunch!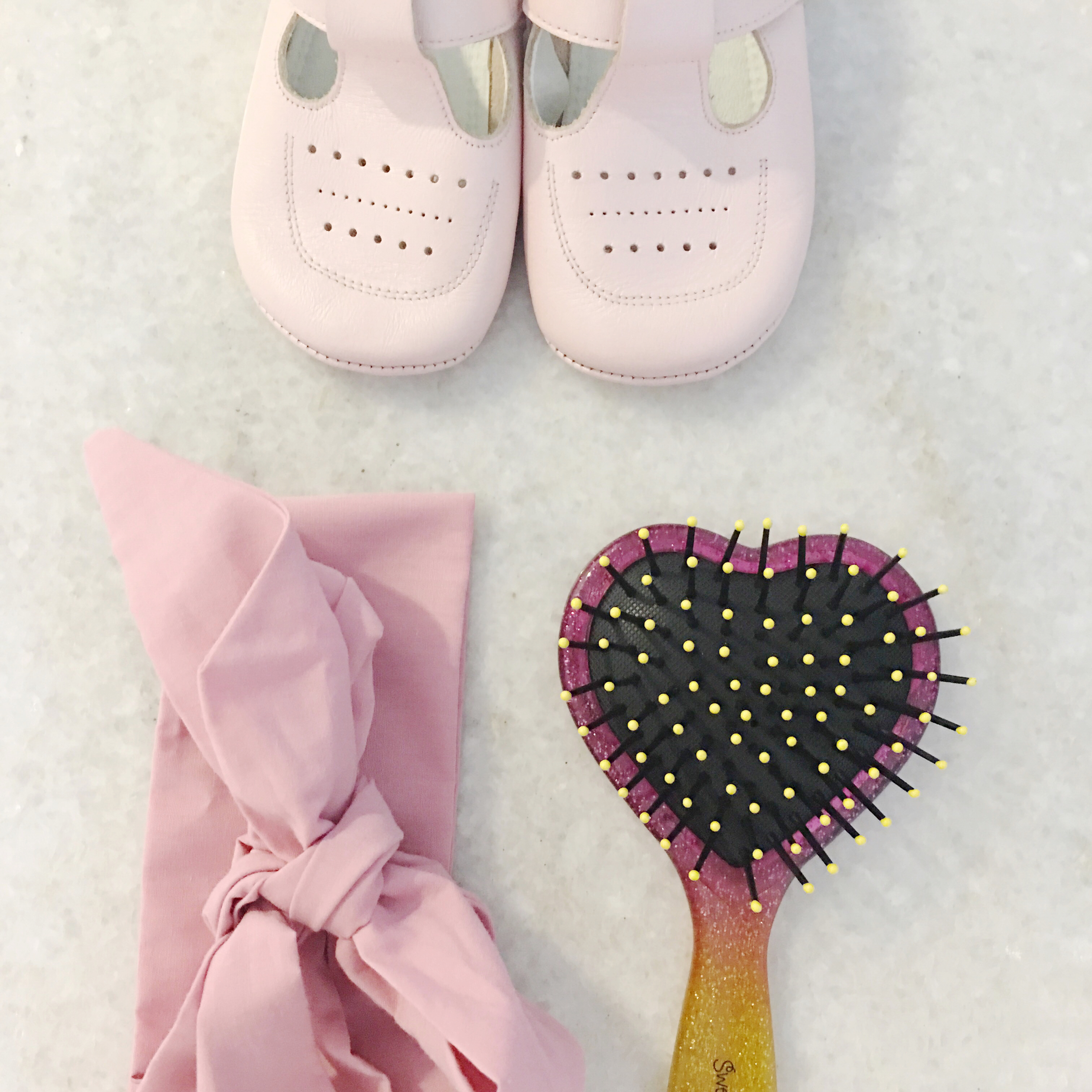 Tips:
Stay consistent with routine
Build predictability 
Take brief moments to simply shower them with love, kisses, hugs
Kneel down when you are speaking with them, makes them feel safer and better communication happens. Try it!
Constantly provide them comfort and attention. When they get bored from their activities and toys, feel free to jump in and divert their attention to another activity. I find it helps Surah when she sees me enjoy the activity with her in the beginning. So I would pick up a book, and excitedly read it. Then automatically she finds the book as desirable. Then I slowly let her do it on her own and sneak out of her play area and go back on my desk or continue the tasks that I had to get done.