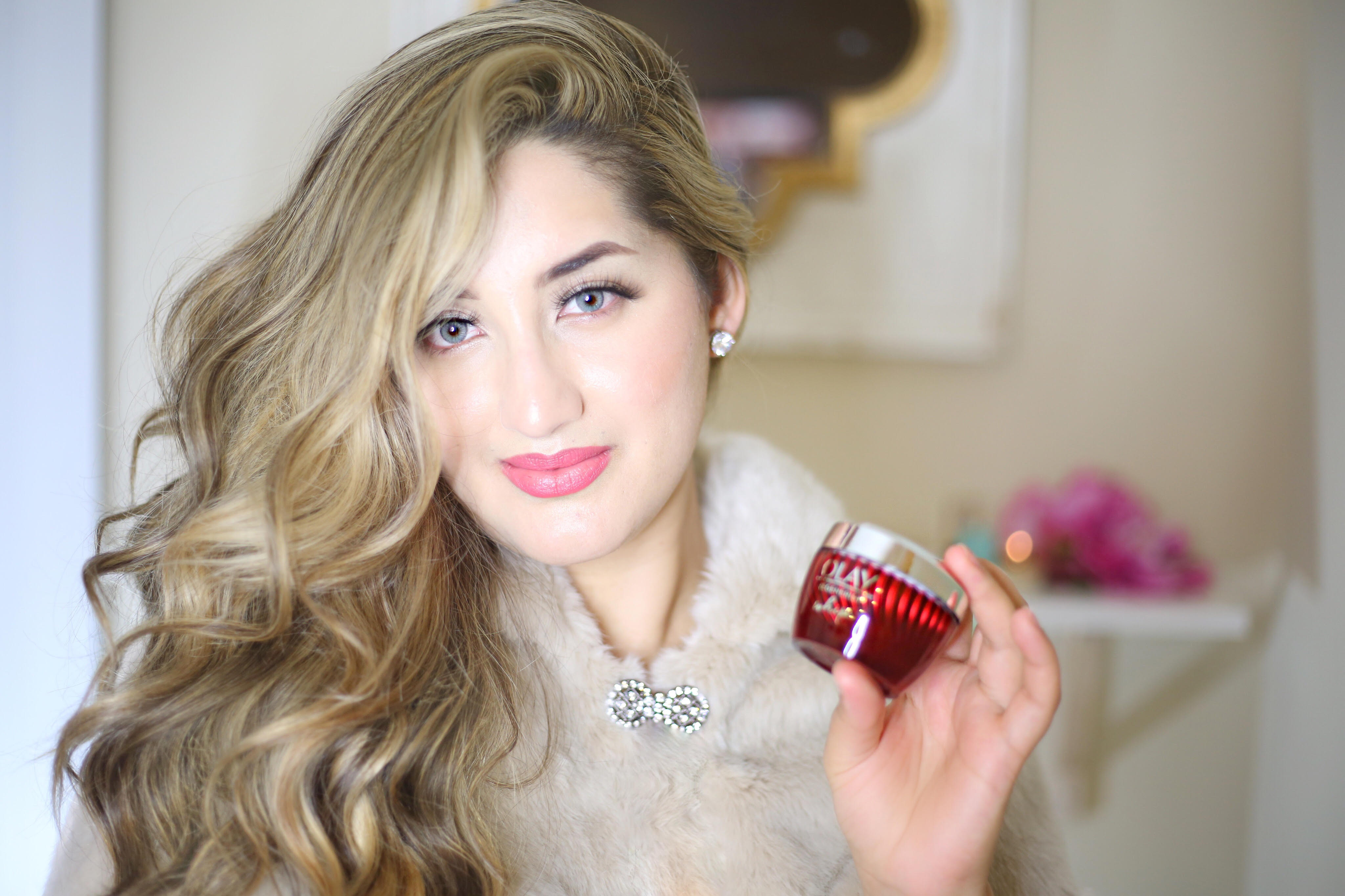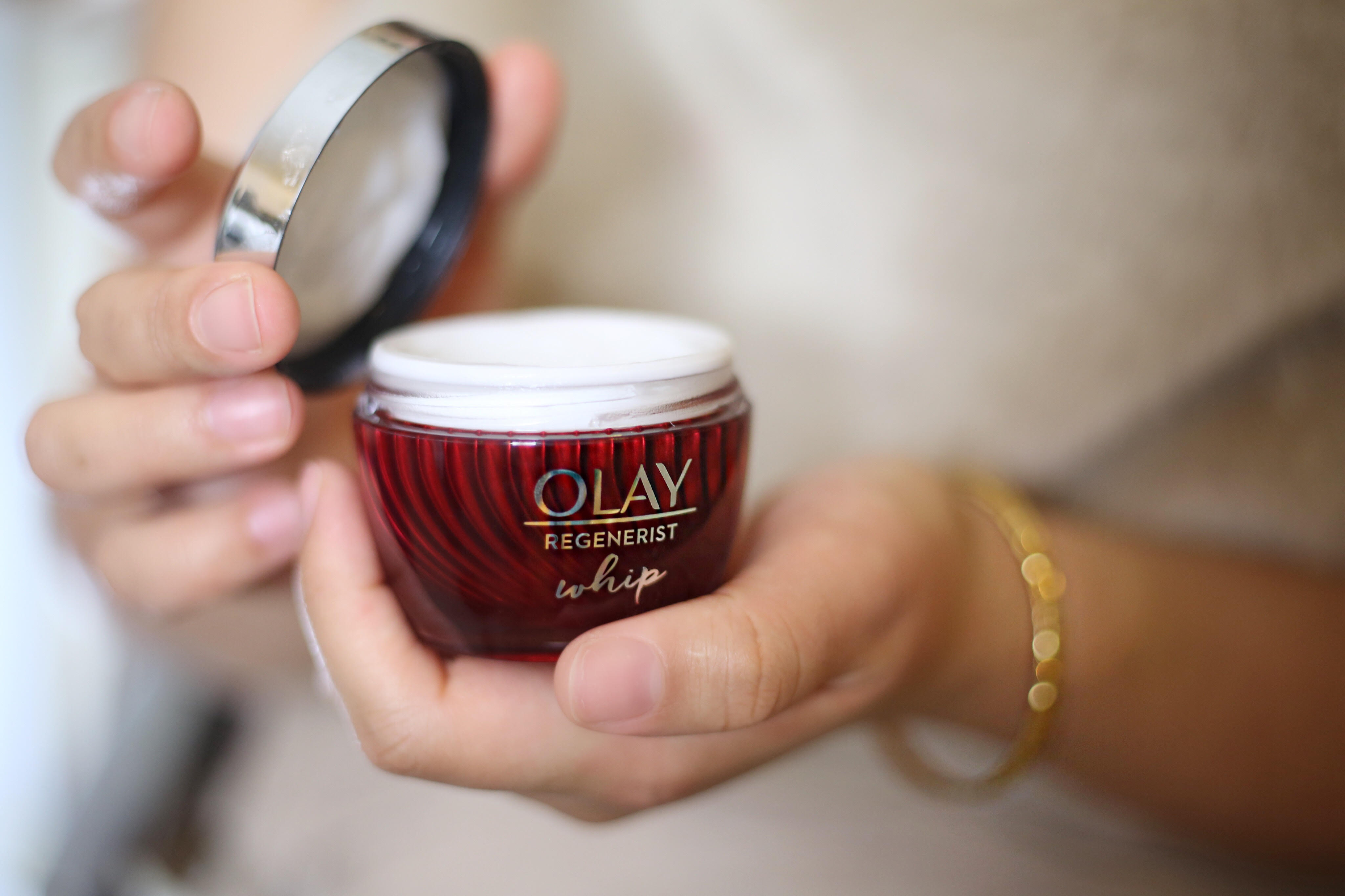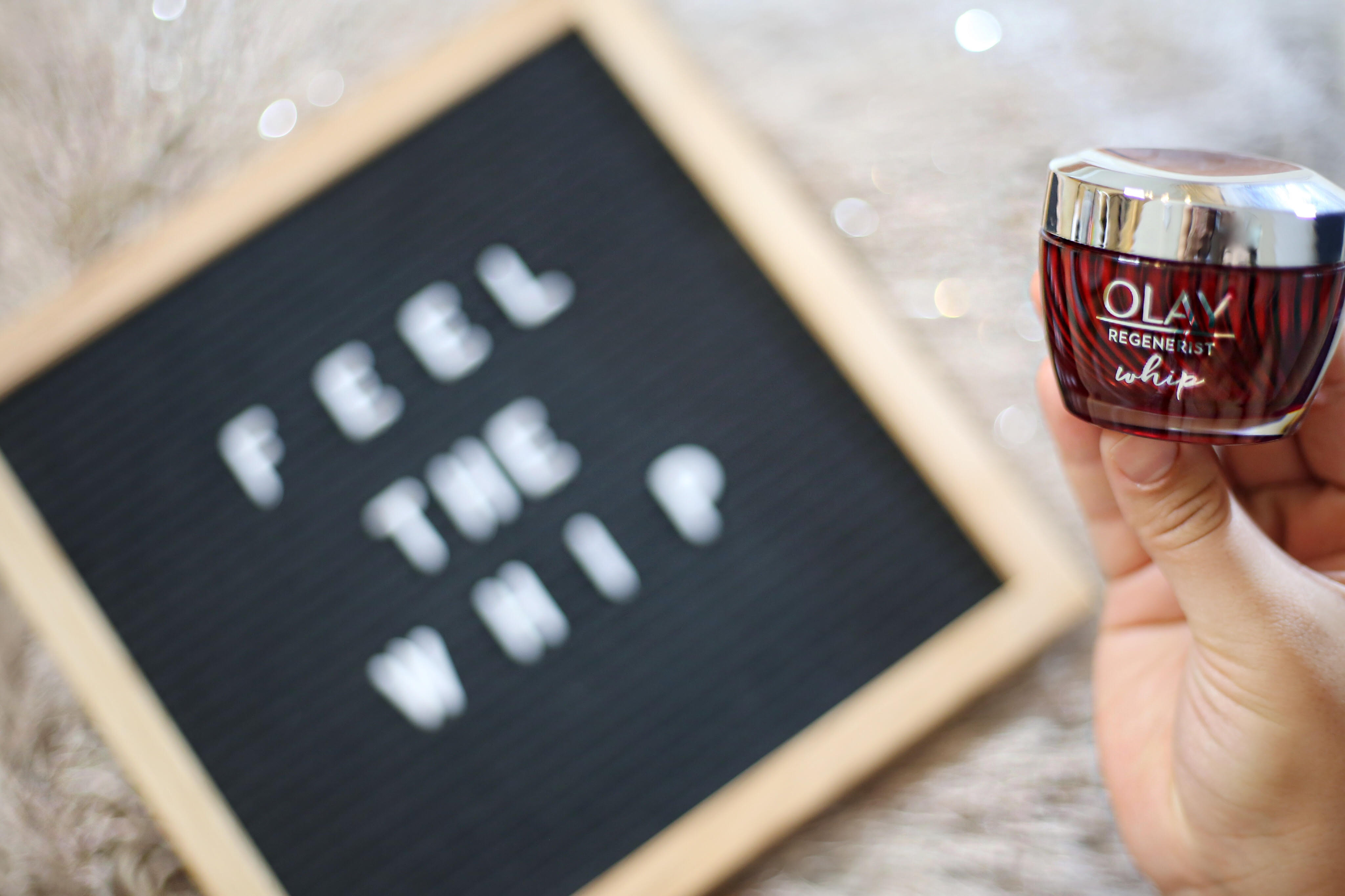 This post is sponsored by OLAY, but all opinions are my own.
 I believe your skin is your best accessory, your smile is just the cherry on top. But who likes cherries solo without good yummy fondue?!? And by fondue, I mean our creamy, fluffy, and super moisturized skin. Yes!! I bet you just smiled reading this 😉  If you have been following my blog for a while, you will notice I am into having a good skin routine, but more specifically skin hydration. Which is why I always moisturize and search for products that ACTUALLY work. None of that marketing nonsense that breaks your wallet only to have the same skin (or worse..ah!!) you had before you walked into your favorite cosmetic store. (A nightmare, I know!!).
Today, I want to share a product that is as delicately wonderful as the molecules on our skin. We are talking about Whip!! No, not the one you indulge in when no one is watching; that's right I know all about that!  But rather the smooth and velvety moisturizer by Olay! (Their products never cease to amaze me, I've been using them since I was a teen!! Yes, even back then I knew the importance of a good skin care routine, mama taught me well!).
On a more serious note, I wanted to specifically speak about one of the three new Olay Whips, Regenerist. It's an anti-wrinkle formula without the heaviness, it's super soft and hydrating, designed to increase the elasticity of the skin which in-turn decreases wrinkles and fine lines (because yes I admit publicly I do have them!! I mean everyone gets them, unless you're a robot. An emotionless robot. But heck, I smile and laugh and cry all the time. Of course I need an anti-wrinkle potion so I can continue doing those things without worrying!!) In fact, my favorite aspect of this silky moisturizer is that is contains Amino-Peptide Complex II (say what??); it's a part of a long chain of amino acids that become protein. It's able to penetrate the top layer of our skin to regenerate surface sells (hence, Regenerist).
So I hope I have explained clearly as to why I use Olay Regenerist Whips above all others as my go-to moisturizer to give my skin hydration. I whip some all over my face before I put anything else on, almost like how you would whip some whip cream on the top layer of cake. I am beginning to feel more and more like a baker with this 🙂
Happy Moisturizing!!
In proud partnership with Olay. They have three new Whips, Regenerist, Total Effects and Luminous, available now