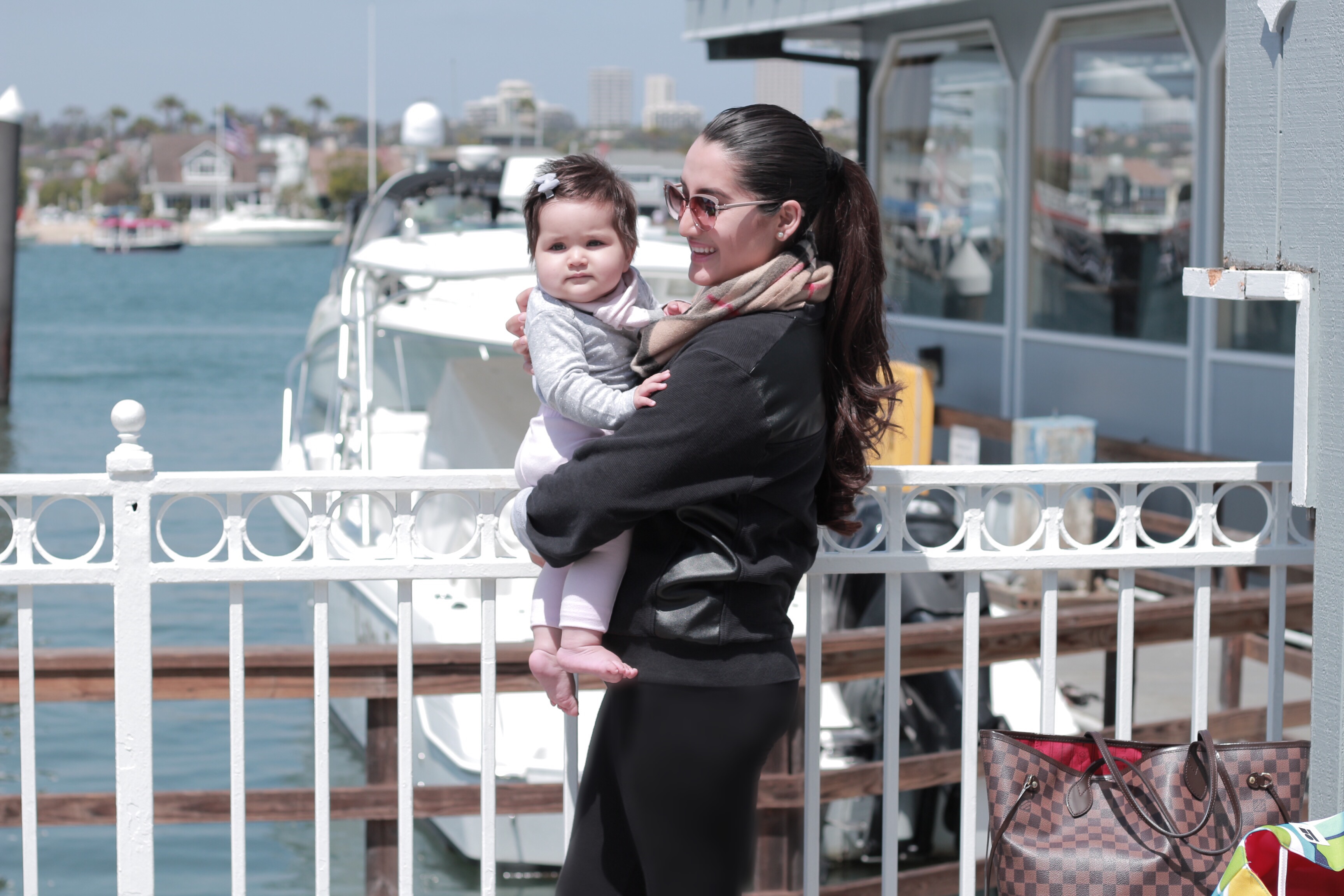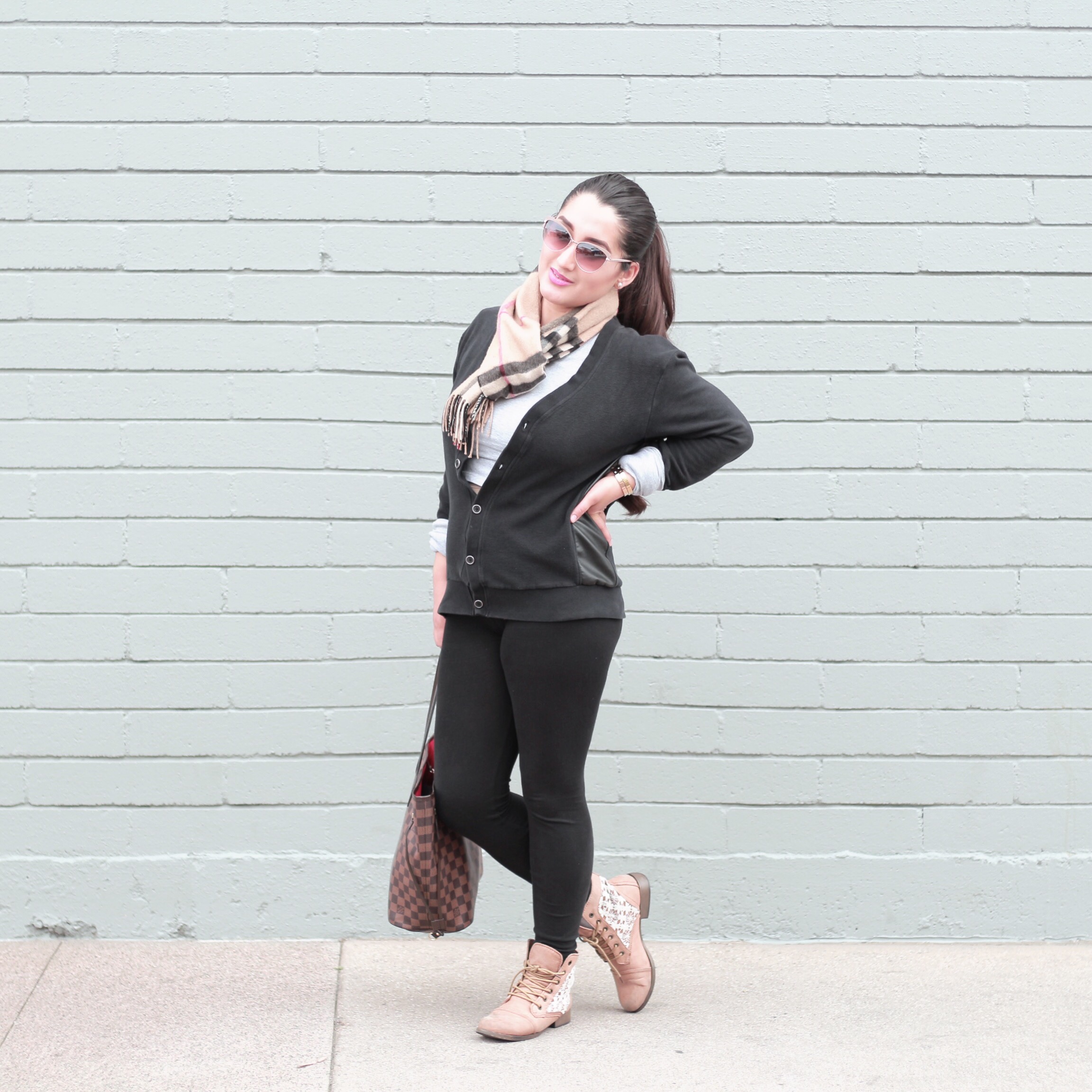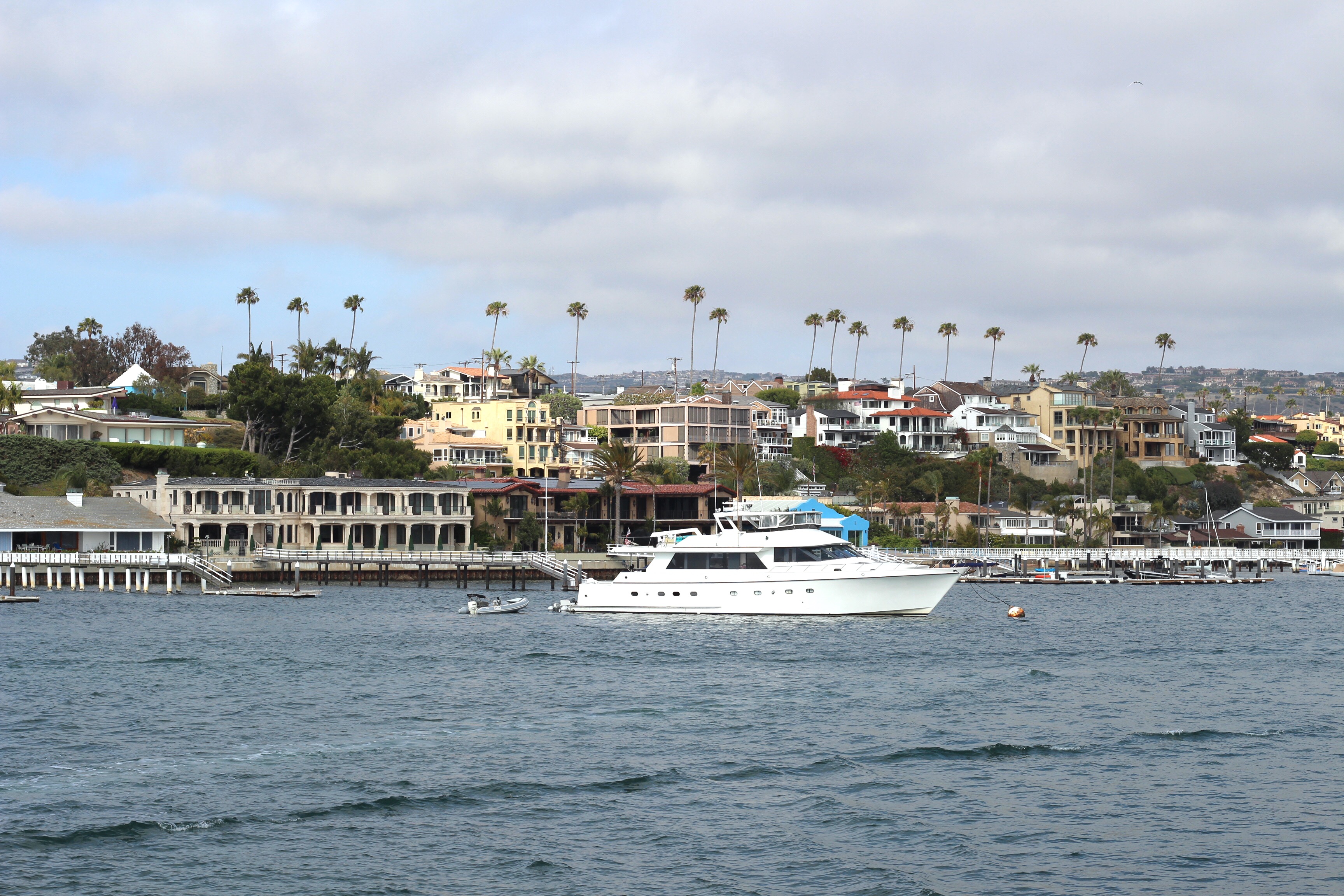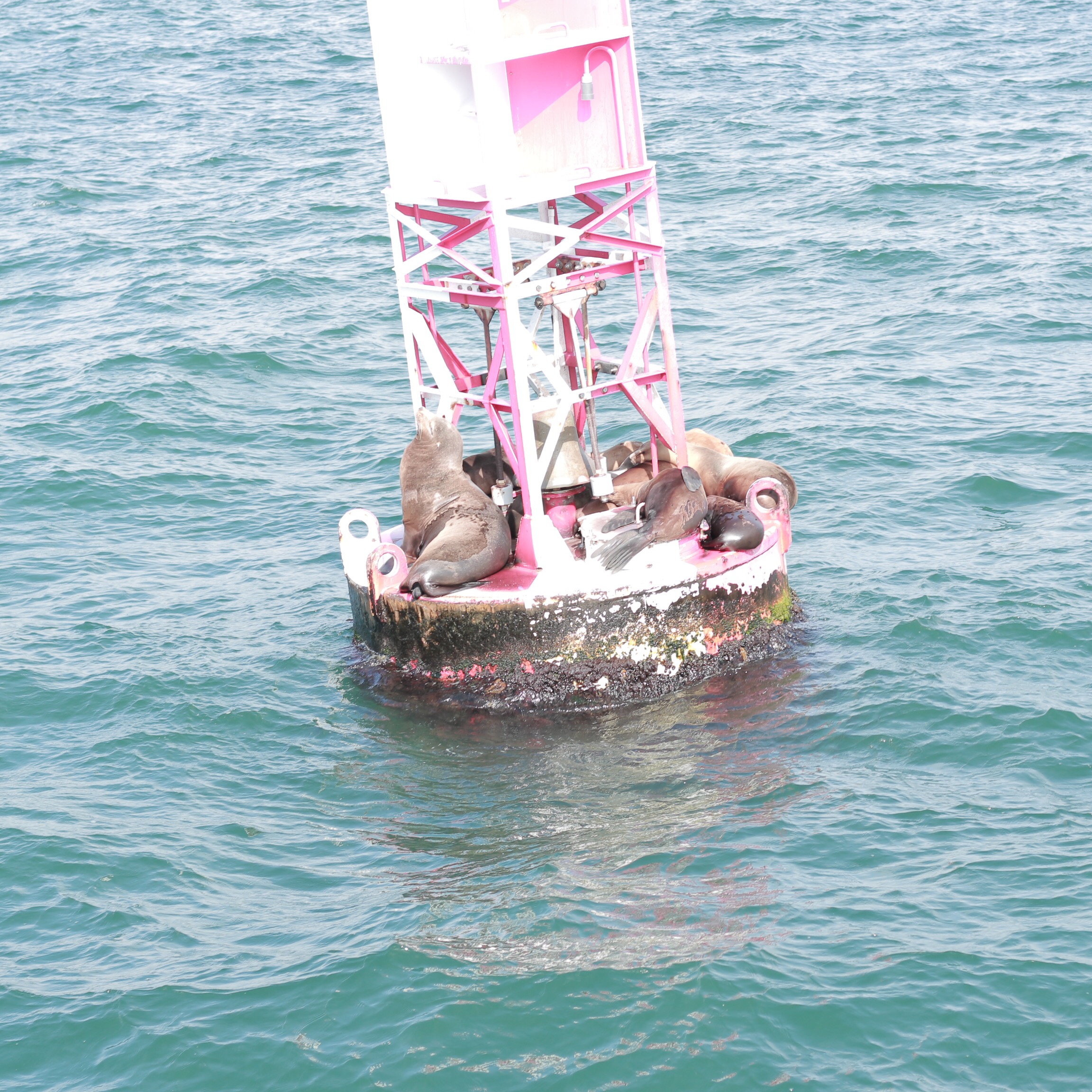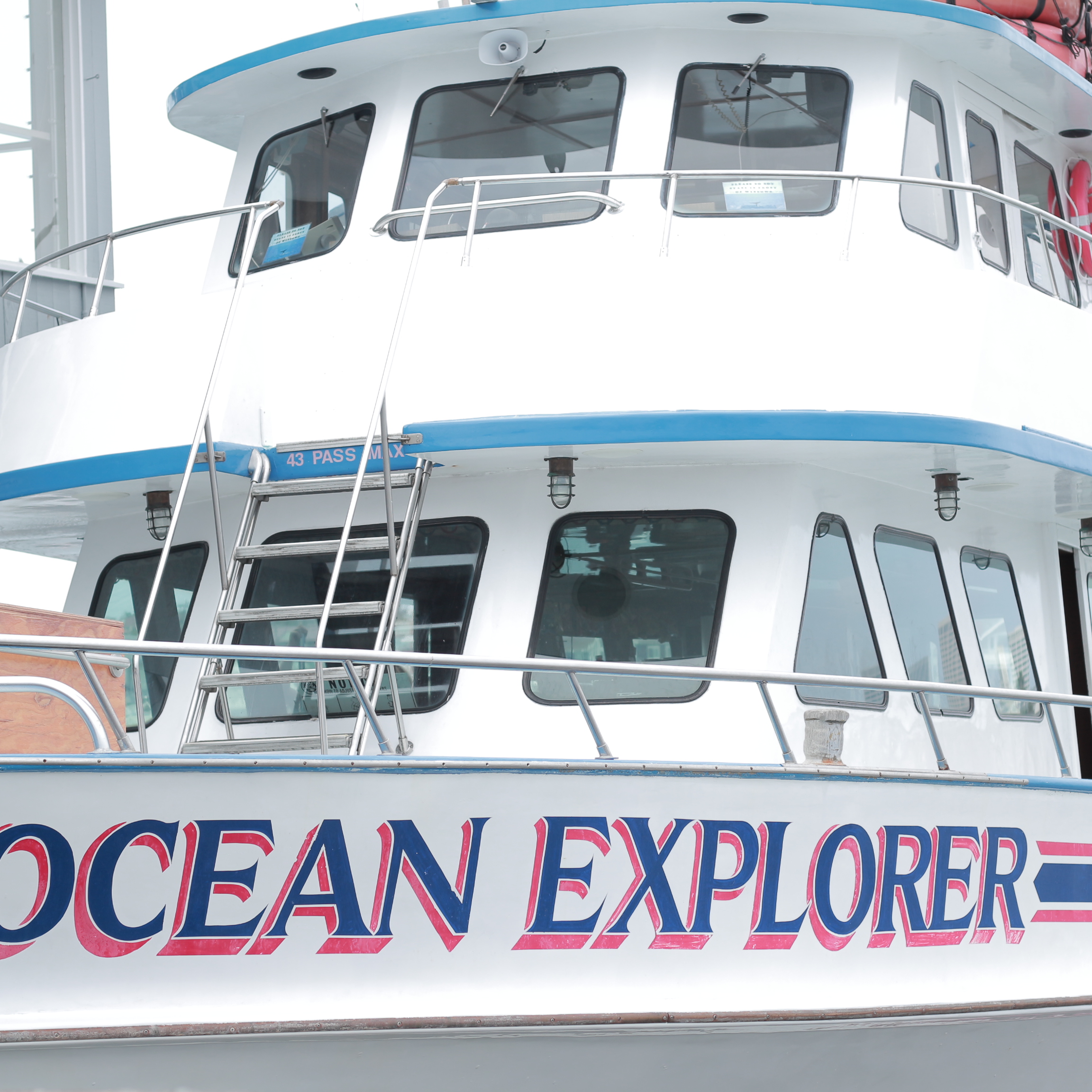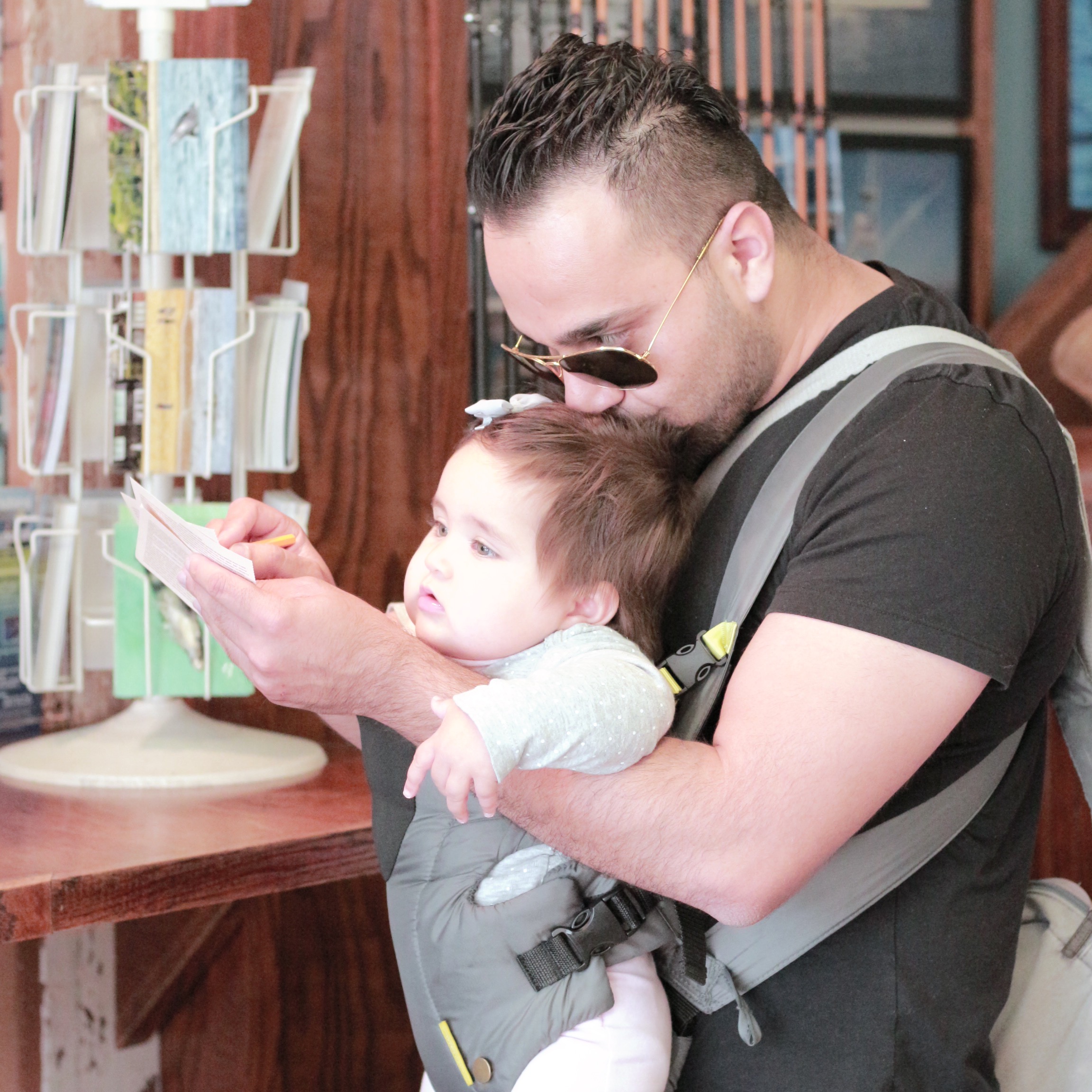 Ocean Gives Perspective
Today we went to do one of my favorite activities. We got on the yacht and went whale watching (except that there were no whales in sight, but we did end up seeing many dolphins, which is just as exciting). There is something humbling about being out in the ocean, it always reminds me of how small we truly are compared to the rest of the world. It makes me feel very spiritual and alive. You know, it gives perspective on what is important in life.
Breastfeeding On Speed
Now, if you have me on Snapchat (if not, then you totally should add me "SadiiTarin") I bet you also enjoyed watching those beautiful dolphins as much as we did. Surah of course is far too young to notice something that far and deep, but at least she got to experience the ride. She was a happy camper up until the end. When it hit nap time, she became fussy and loud. She is a breastfed baby which was difficult on a speeding yacht so it was not a smooth sail for us. We did manage by settling in the middle of the yacht which they say is the most stable.
Dinner Visit
We then went to have dinner at Tacos Cancun, the same Mexican restaurant where I once went during pregnancy. The owner is a lovely lady (gosh, I completely forgot her name but she is very pretty and stylish too I must say, anyways back to the point). The owner recognized me and she said "I told you it was a girl!" and boy was she ever right. We had left Surah's sex a surprise, so at the time we did not know what we were having up until delivery. The lovely owner bet it was a girl and had requested me to pay her a visit after with my baby and so today was that visit.